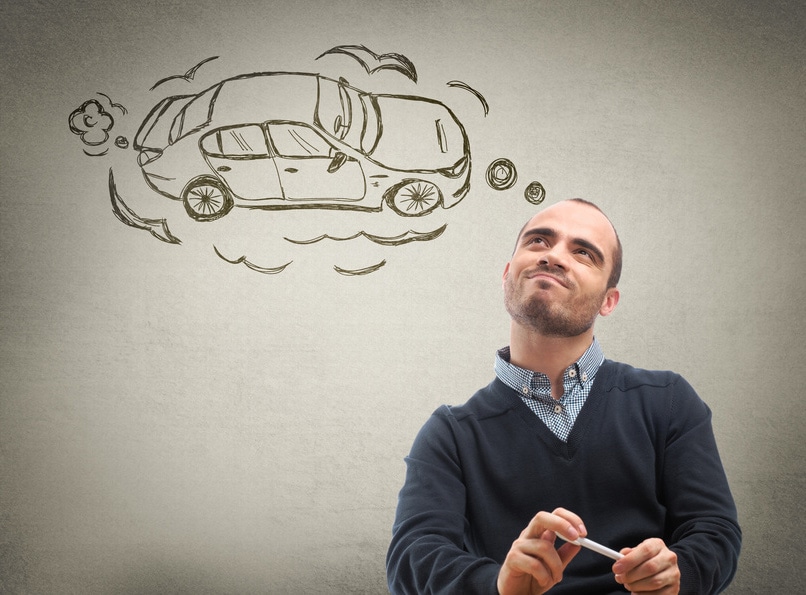 What is the CO2 emission?
The AUTO CO2 STEUER was introduced in 2012 and aims to reduce CO2 emissions in Switzerland. The regulation applies to all general importers, large importers and private individuals who import a car into Switzerland that has not been registered abroad for more than 6 months. Relevant for this period of time is the date of approval compared to the Swiss customs stamp on the form 13.20 A.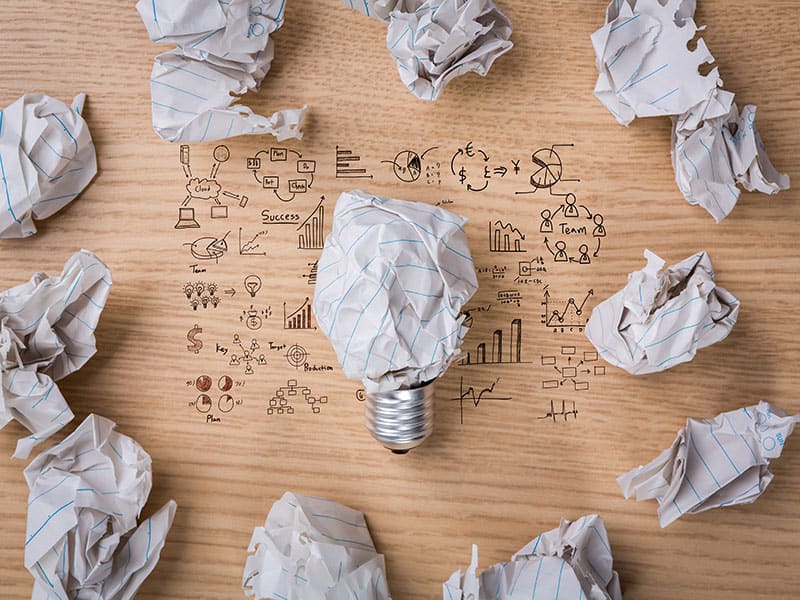 The formula to calculate the car import CO2 tax
The vehicle data from the EC Declaration of Conformity (CoC) form are required for the calculation. The vehicle document shows the actual vehicle mass (weight) and the combined CO2 emissions.
CO2 tax settlement via CO2 Börse AG
In order to process the CO2 tax via the CO2 exchange, the vehicle documents (13.20 A customs document and EC declaration of conformity COC) are sent to the company address after the car import. CO2 Börse AG then checks the documents and handles all further steps directly with the federal office "ASTRA CO2 STEUER". The processing usually takes between 3 and 5 WORKING DAYS.
Future development of the CO2 tax
The CO2 tax regulation has been adapted every year since its entry into force. From September 2018, the WLTP test cycle will be used as the calculation basis, replacing the NEDC test cycle. In January 2019, the introduction relief for grams 1 to 3 will also be removed. Probably the biggest change in the regulation will take place in January 2020. The CO2 target value will be reduced from 130 grams to 95 grams at this time. What this means for the Swiss car market is yet to be seen.
About CO2 Börse AG Winterthur
CO2 Börse AG is highly valued by general importers, major importers and private individuals for its professionalism and know-how. The high level of customer satisfaction is reflected in the long-standing and close customer relationships since the company was founded in 2012. The development of a car import platform for general importers and large importers also ensures efficient processing and precise monitoring of CO2 emissions at all times. For this reason, CO2 Börse AG is also recommended by Energie Schweiz and various Swiss road traffic offices. More about CO2 Börse AG
OPENING TIMES
(MONDAY TO FRIDAY)
08:00 AM to 12:00 PM
13:30 PM to 18:00 PM