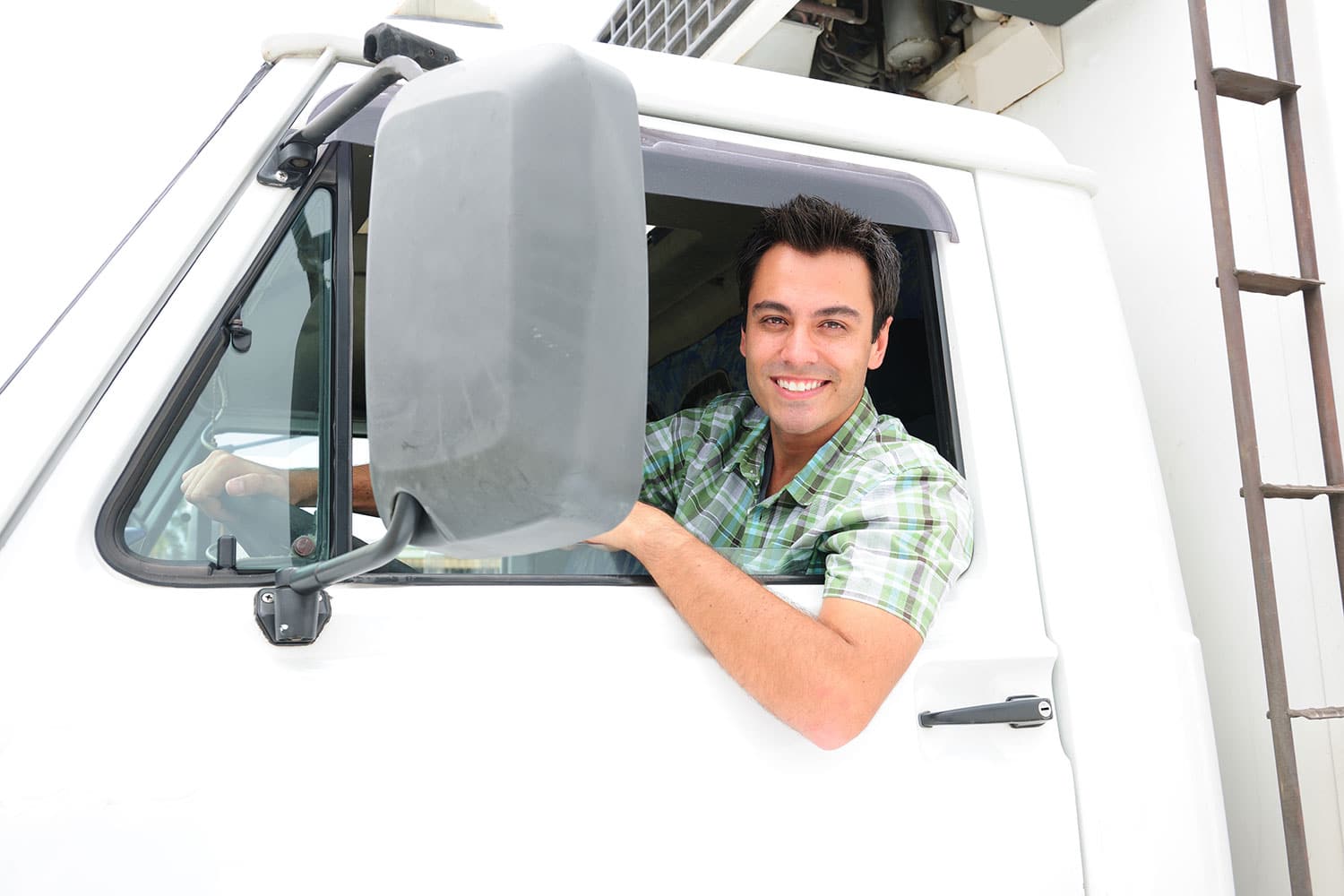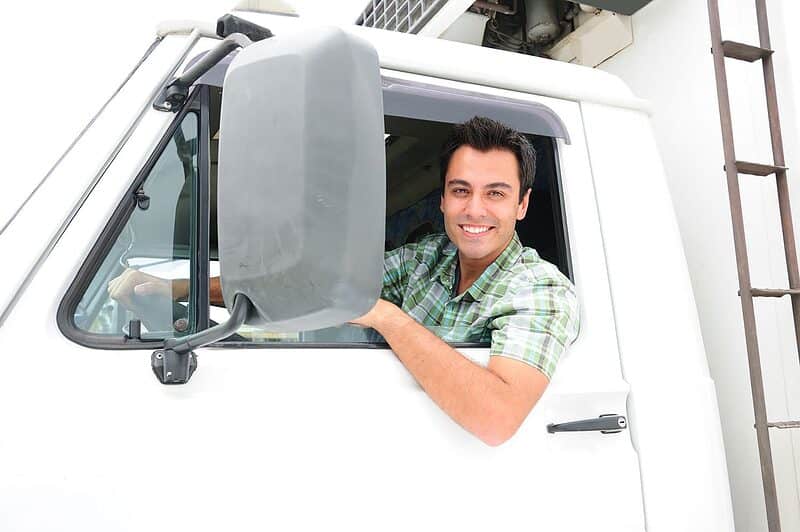 You can import your new car into Switzerland in various ways. However, most TRANSIT SOLUTIONS also require a high level of administrative effort on your part. For example, with a customs registration number for your car you do not have comprehensive insurance and at the same time you have to spend a lot of time visiting all customs offices and carrying out customs clearance.
However, if you import your new AUTO WITH THE TRUCK, the import-butler will organize and correspond the complete handling for you directly with your seller. A Swiss truck company, which of course also has an ALL-RISK INSURANCE SOLUTION, loads your car abroad, takes care of export and import customs clearance and transports it to the import-butler collection point in Volketswil ZH.
As soon as your car arrives in Switzerland, all further IMPORT STEPs such as the reduction of the CO2 tax, vehicle inspection, insurance comparison and registration by the import-butler are taken care of. You do not need to do anything else than to instruct us to pick up your car, which is already registered with a Swiss registration plate.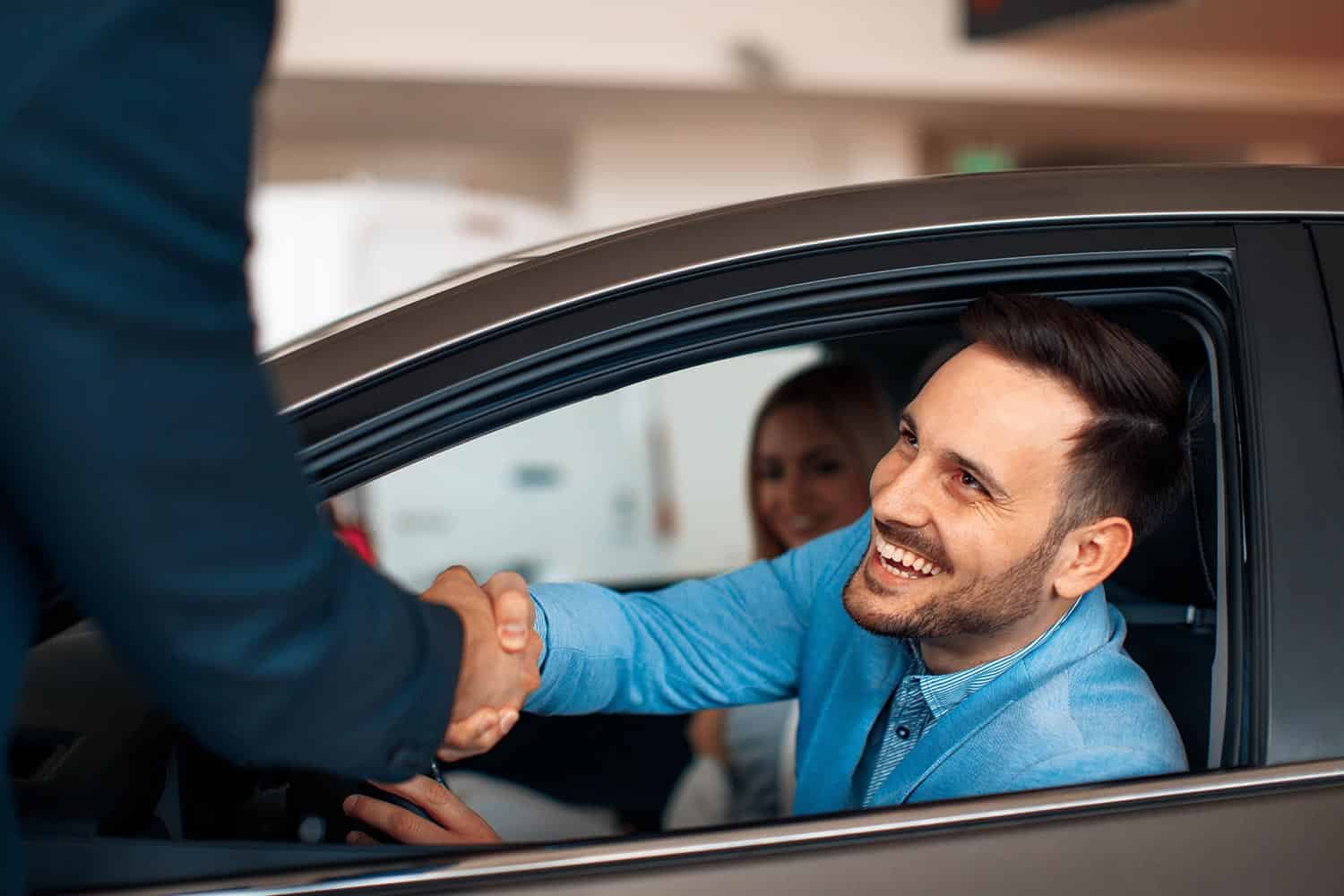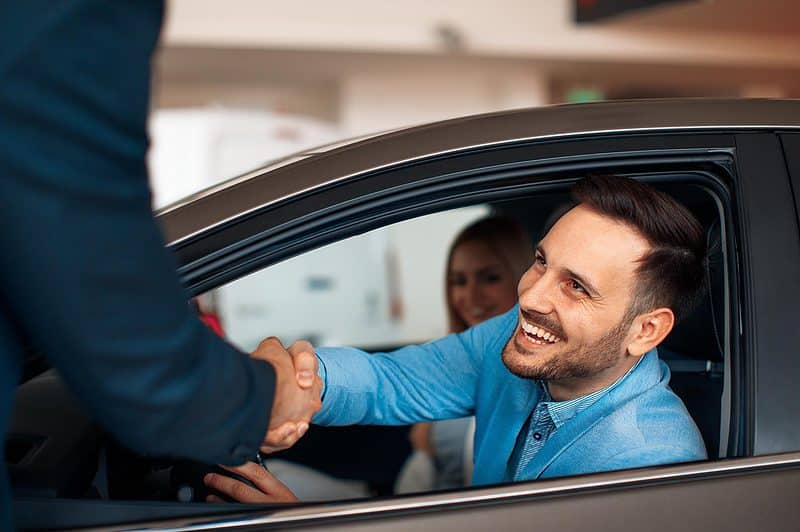 How to import your new car into Switzerland by truck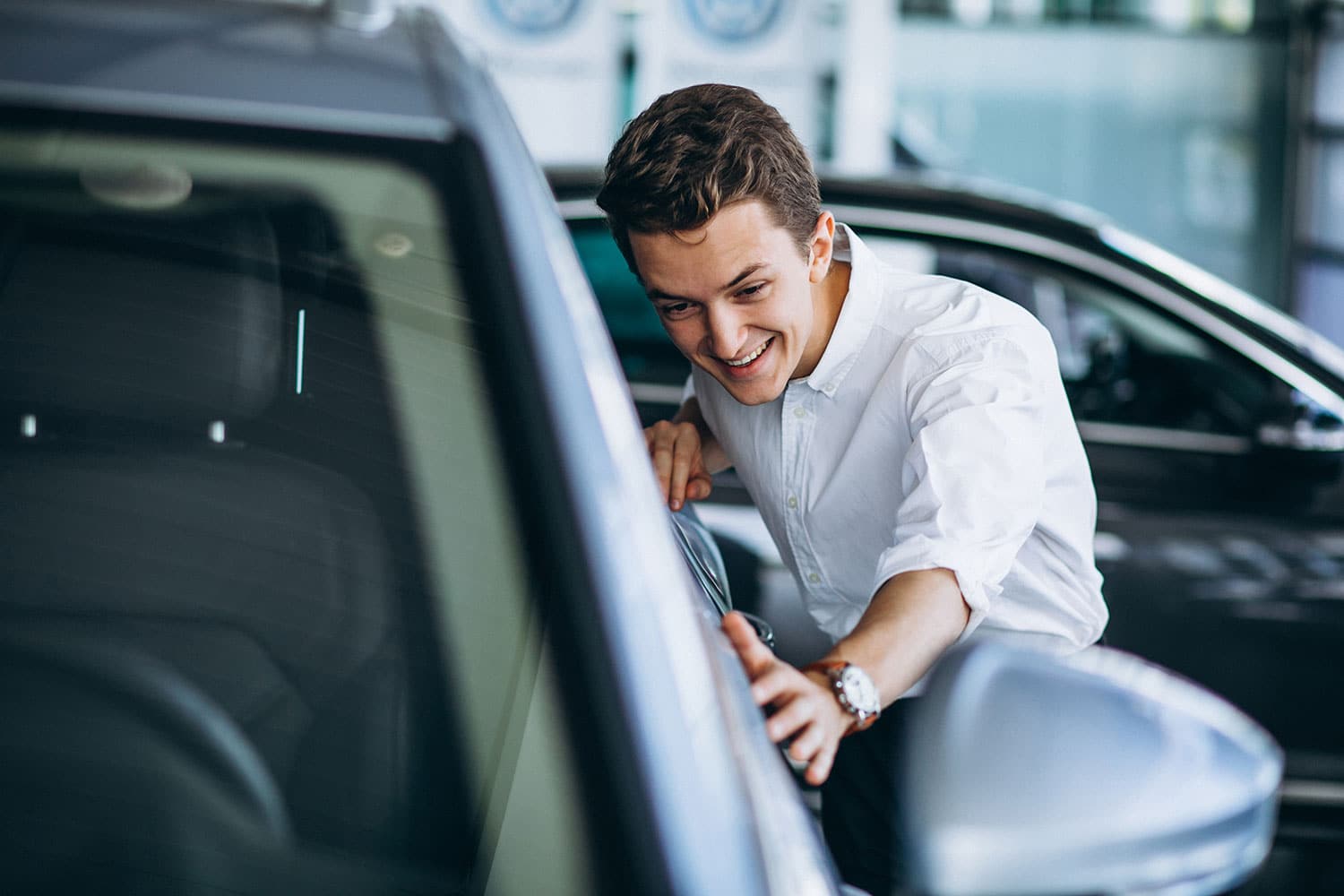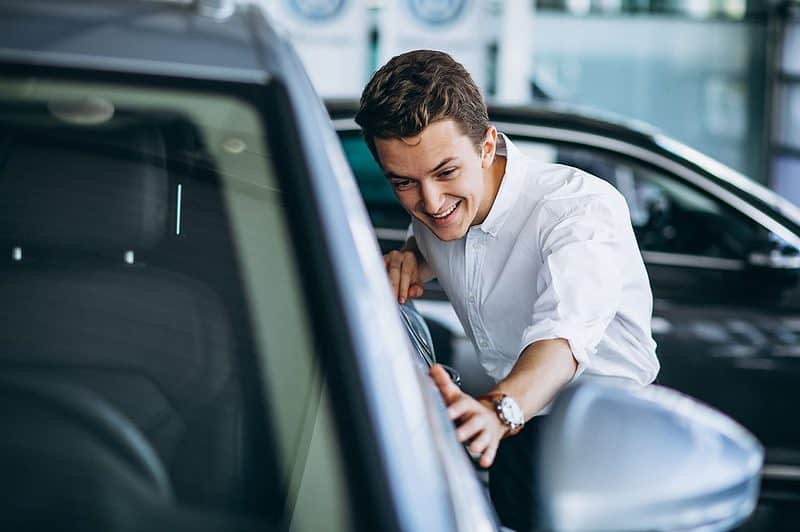 Car transport to Switzerland FAQ
Transport by truck – Contact form
OPENING TIMES
(MONDAY TO FRIDAY)
08:00 AM to 12:00 PM
13:30 PM to 18:00 PM