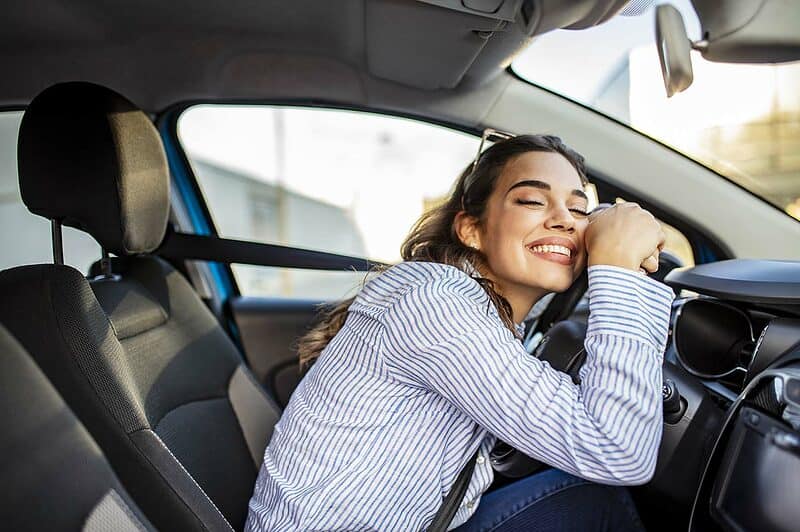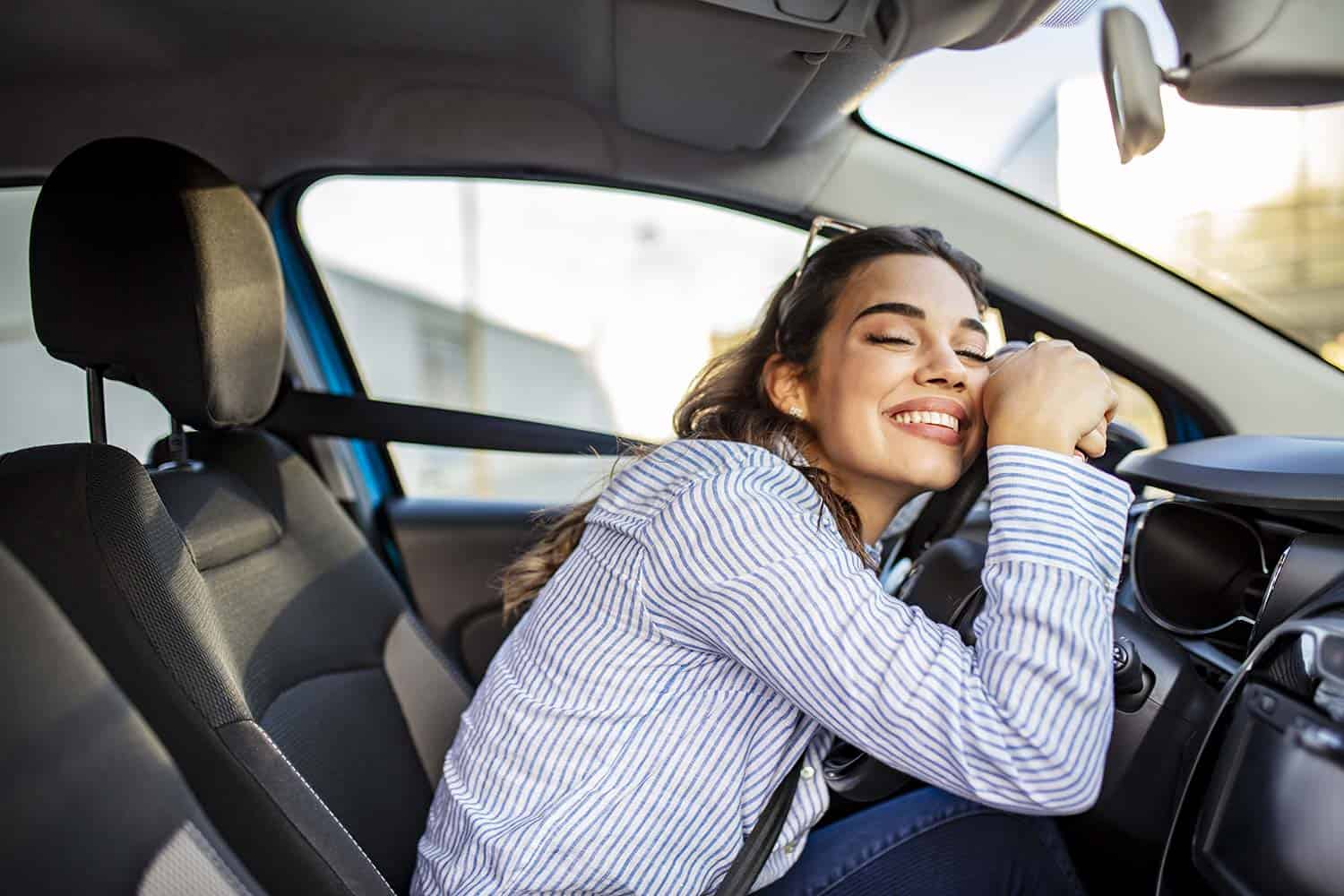 The car when moving to Switzerland
German citizens who move to Switzerland have to deal with some formalities. The same applies to the beloved car, which must be imported, checked, insured and re-registered in accordance with customs regulations within one year of moving to Switzerland.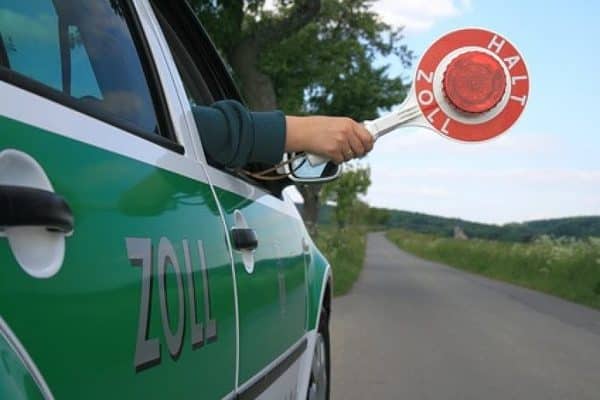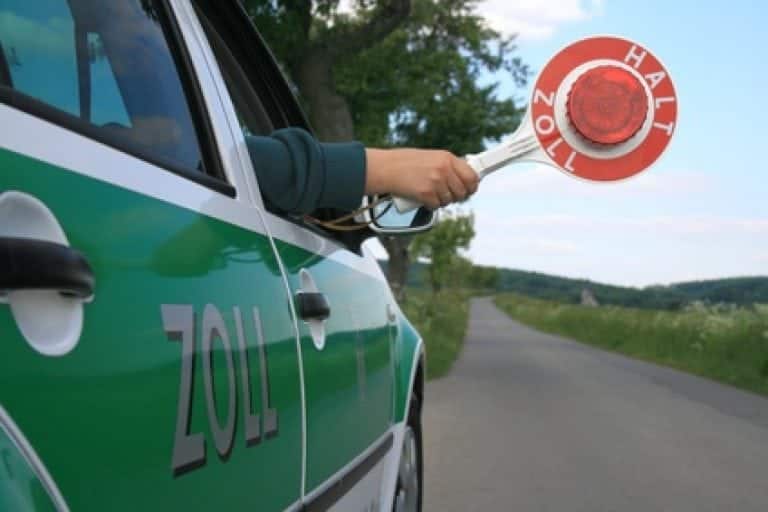 When does the car count as removal goods?
If the car was registered in your name in Germany for more than 6 months before you moved to Switzerland, it is considered by Swiss customs as personal effects. This eliminates the need to pay the expensive automobile and value added tax at the border.
As before, however, your car must be imported through Swiss customs. Simply complete the form "Auto Übersiedlungsgut beim Umzug in die Schweiz" and drive to the nearest customs office. Some cantons have an inland customs office, so you can save yourself the trip to the Swiss border.
The following documents must also be presented to the customs officer in addition to the form for removal goods
Identity card

Vehicle title / registration document

Proof of transfer of residence (residence certificate from the municipality of residence or your tenancy agreement)
No relocation goods
If the car was not registered in your name before you moved to Switzerland, you will have to pay value added tax and automobile tax. In order for the customs office to calculate the taxes at all, you need a car import declaration. The taxes can be calculated online via our Autoimport Calculator.
Vehicle inspection when moving to Switzerland
As soon as the car is imported into Switzerland, the customs office will issue you with form 13.20 A. Now you can contact the motor vehicle inspection in your canton of residence and make an MFK appointment. In some cantons it can take between four and six weeks before the examination. For those who like it faster, the Import Butler offers a 5 working day MFK Express Service.
Compare car insurance
Before your car can be registered when you move to Switzerland, you need proof of insurance, which confirms that you have compulsory liability insurance. However, the annual premiums of the various Swiss car insurance companies show a considerable difference of 20% to 40%. So please ask for different offers before signing.
What many people do not know is that insurance brokers or insurance consultants can offer additional discounts and thus undercut the online insurance premium. More about discounts and the car insurance comparison.
Car registration at
Car registration at the road traffic office
If the insurance certificate was issued by the company, the car can be registered in your canton of residence in the last step.
You can exchange your German license plates for Swiss license plates at the registration desk and thus complete this part of the move. Here you will find more information on the topic of car registration in Switzerland.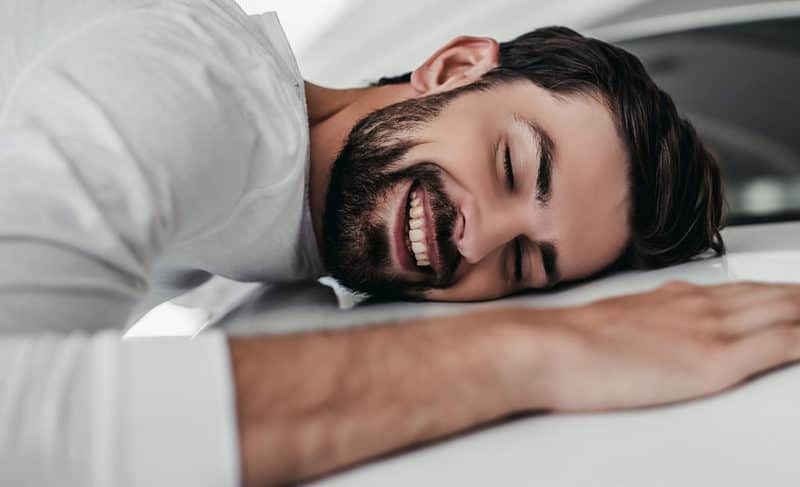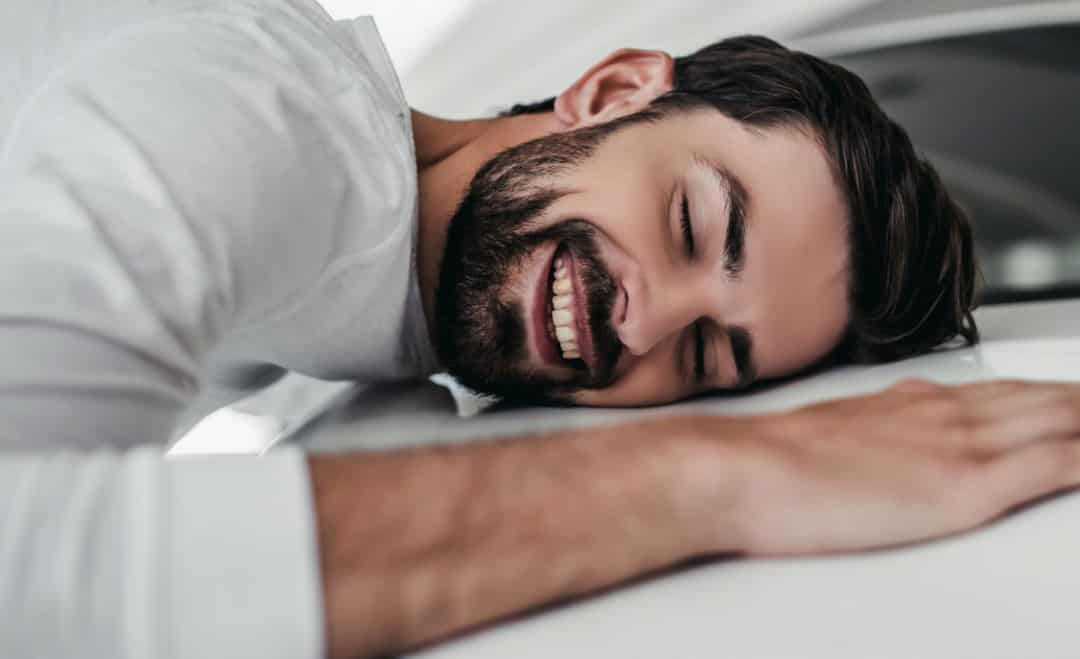 An overview of the most important aspects of moving a car to Switzerland:
Car at Swiss customs as personal belongings
1. import a car at Swiss customs as personal effects
2. call motor vehicle inspection and arrange an inspection appointment
3. compare and take out car insurance
4. register the vehicle at the Road Traffic Office in the canton of residence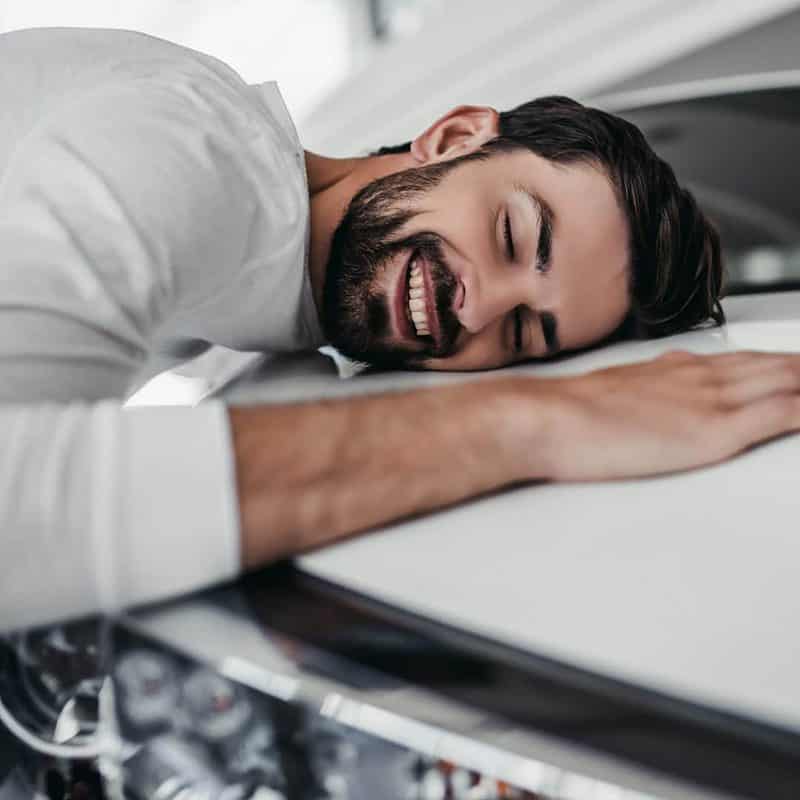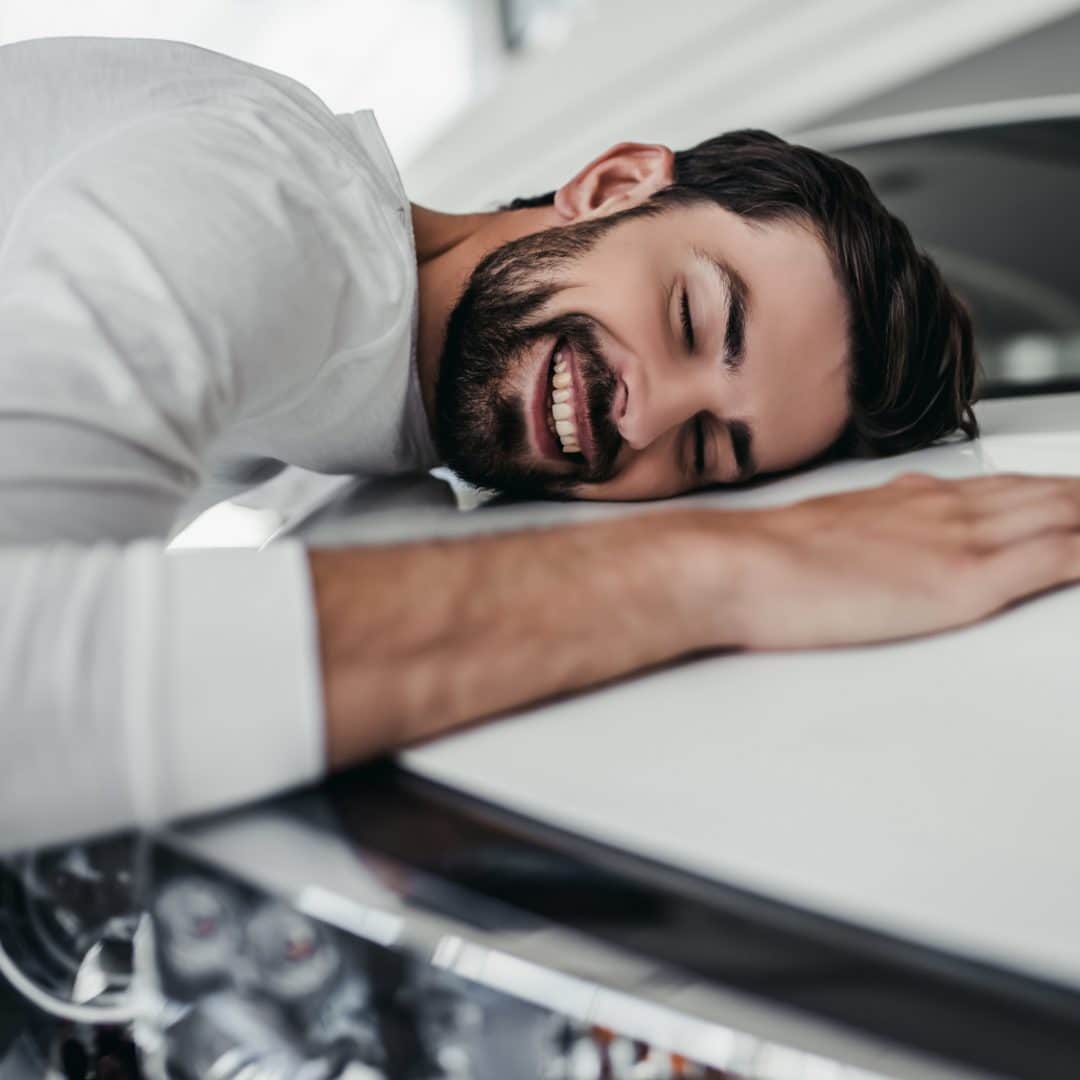 OPENING TIMES
(MONDAY TO FRIDAY)
08:00 AM to 12:00 PM
13:30 PM to 18:00 PM