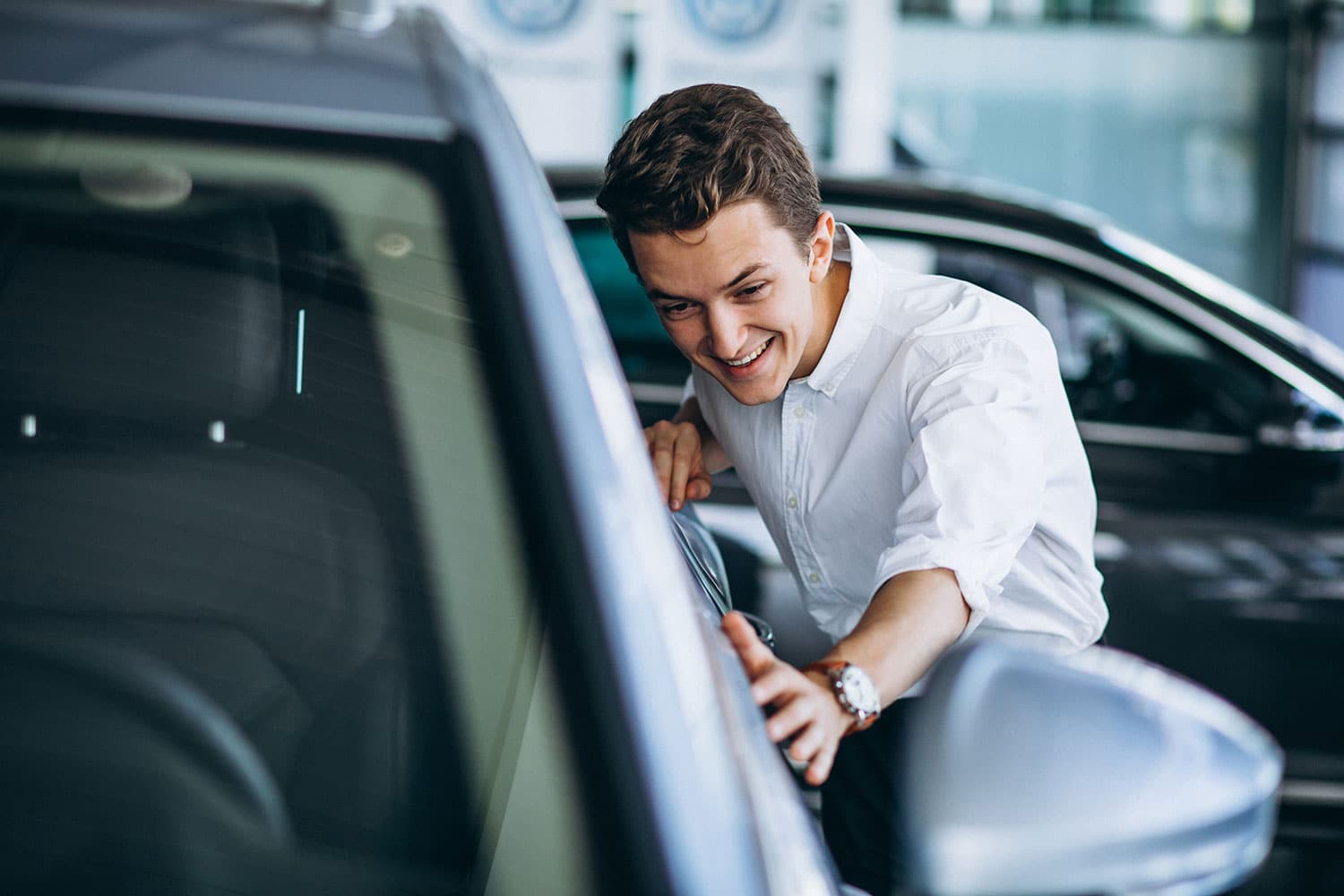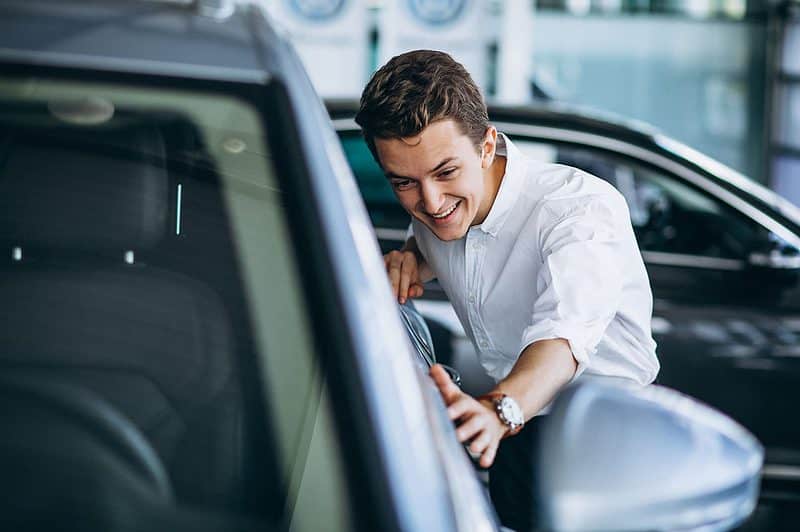 Place import order

After you have searched for an import car, calculated the costs with the import calculator and you have already bought the car, you can start importing.
Simply send us the CAR IMPORT ORDER CONFIRMATION, which you will find on the last page of the import calculation, signed electronically using the online order form.

Which documents are required?
Frequently Asked Questions about Import Handling
order form
After you have submitted the order and the documents, we will contact you personally.
OPENING TIMES
(MONDAY TO FRIDAY)
08:00 AM to 12:00 PM
13:30 PM to 18:00 PM