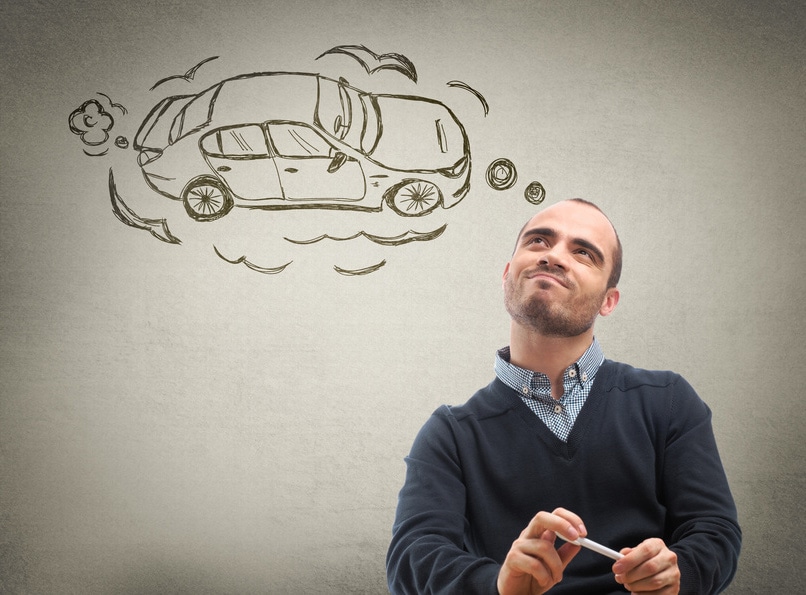 Currency converter for your car import
How our new service works
Basically, there is the same amount of work for you as before. Find out here what steps are necessary to benefit from our great exchange rates and how you can take advantage of our new service.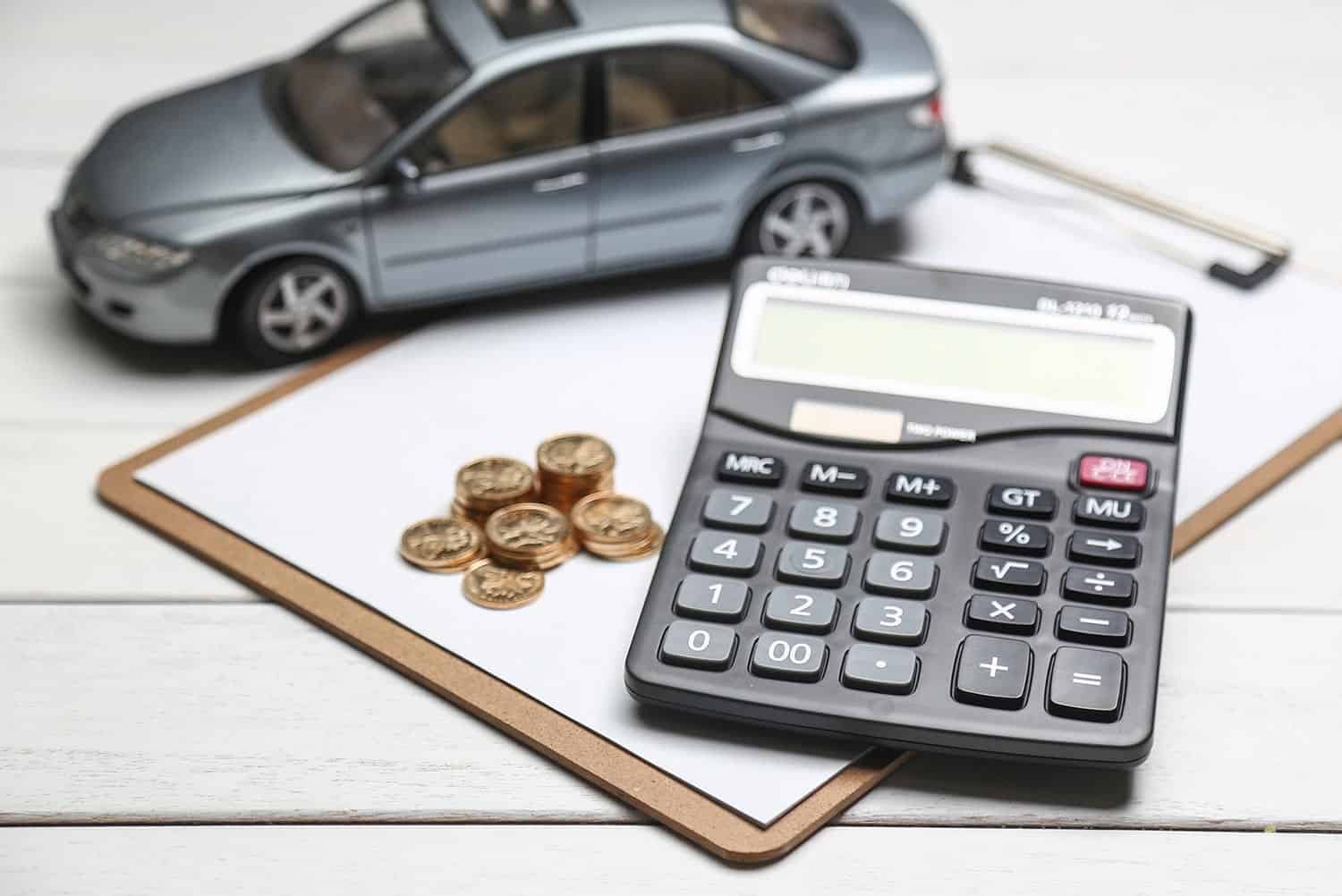 1. Enter and check the amount
Enter the amount you wish to convert from CHF to EUR in our free currency converter. Here you can see your equivalent value, considering the current exchange rate.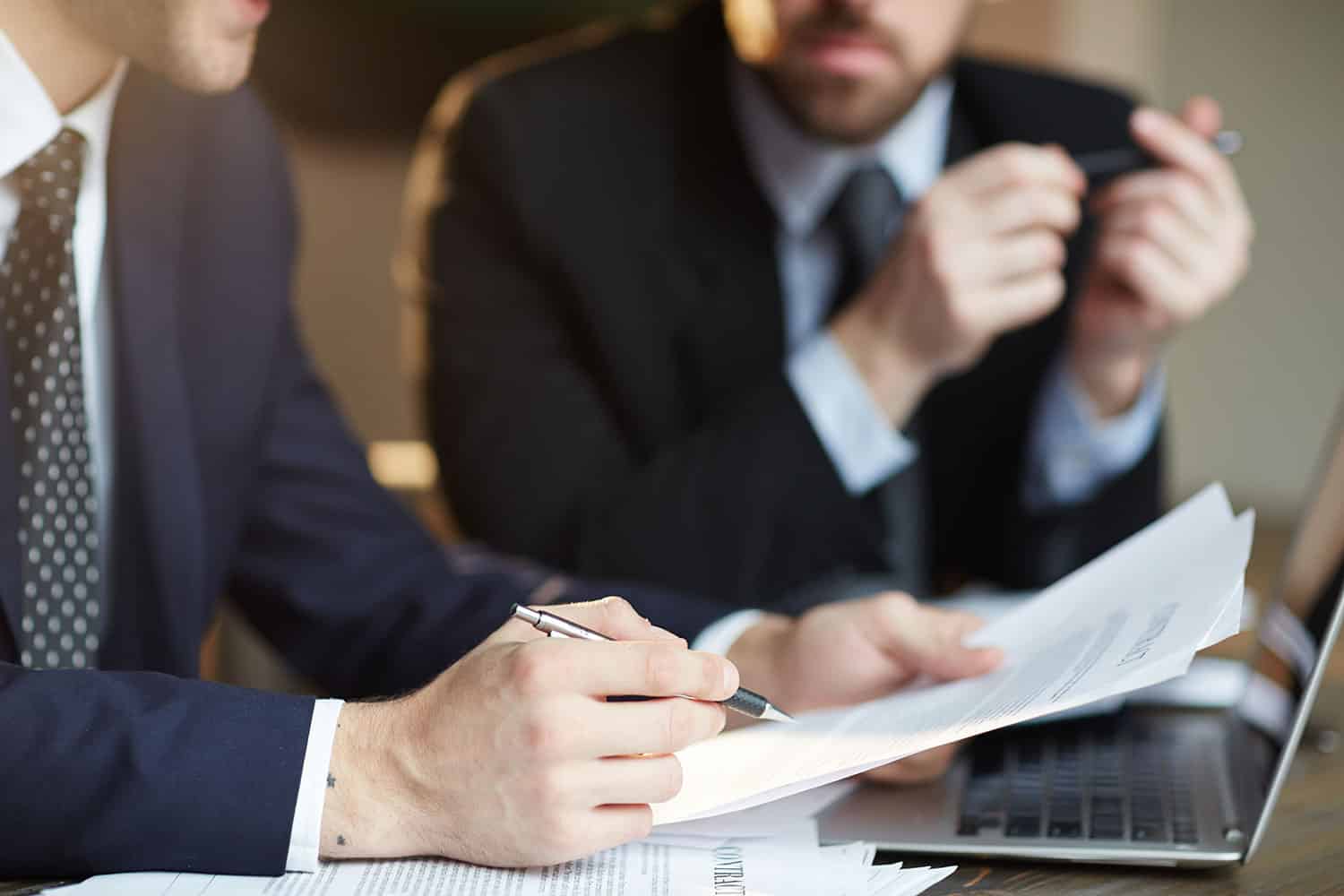 2. Give consent
If you opt for our service and wish to benefit from the exclusive exchange rates, we need your consent on certain points. You can further read detailed information on every point – in addition, our free customer support is always there to help you personally.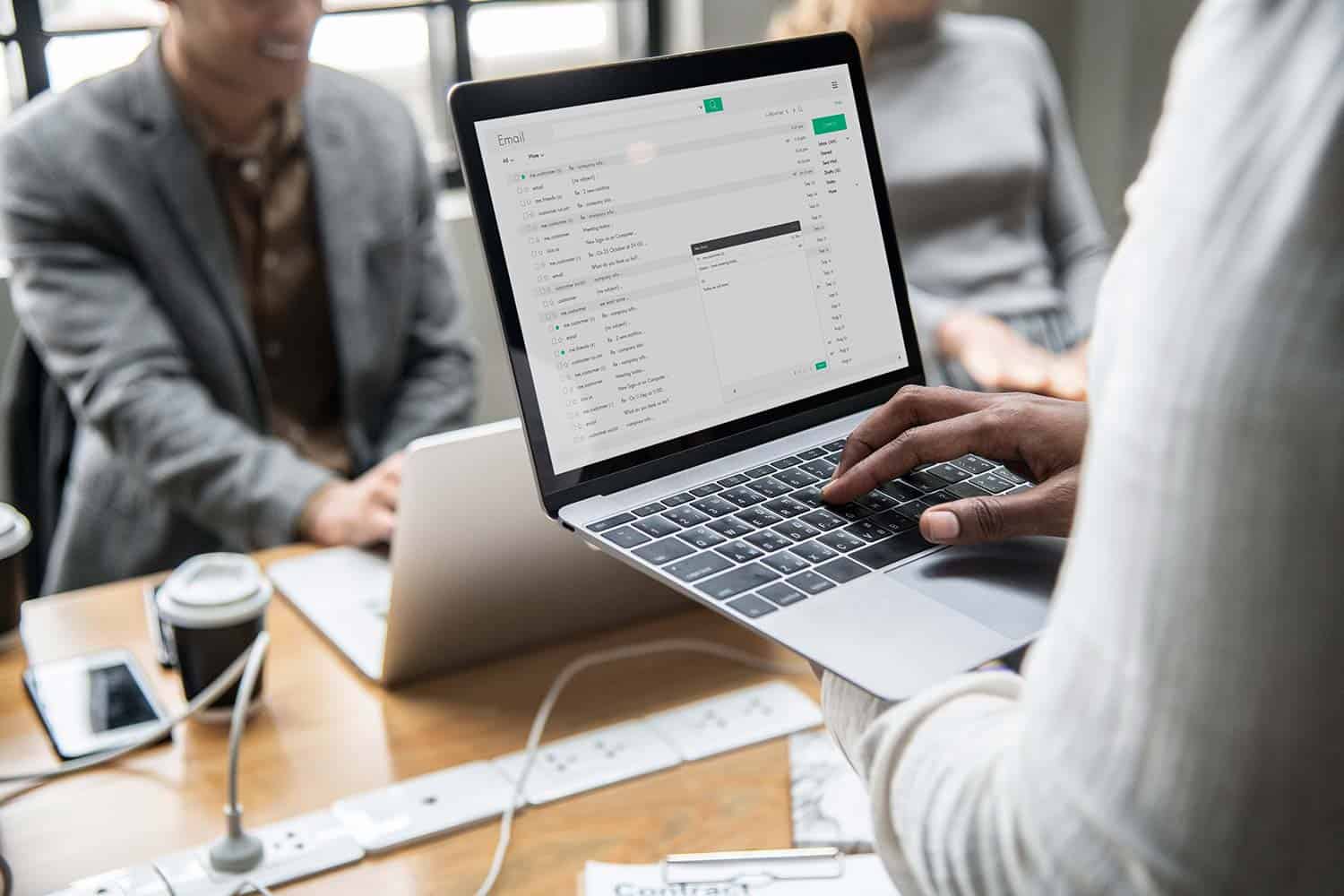 3. Fill in relevant information
Now we only need the sender details, the reference number and all relevant data for a usual bank transfer. Once you've entered all the required information, you can confirm the service simply by pressing a button. We will send you an overview and our bank details by e-mail.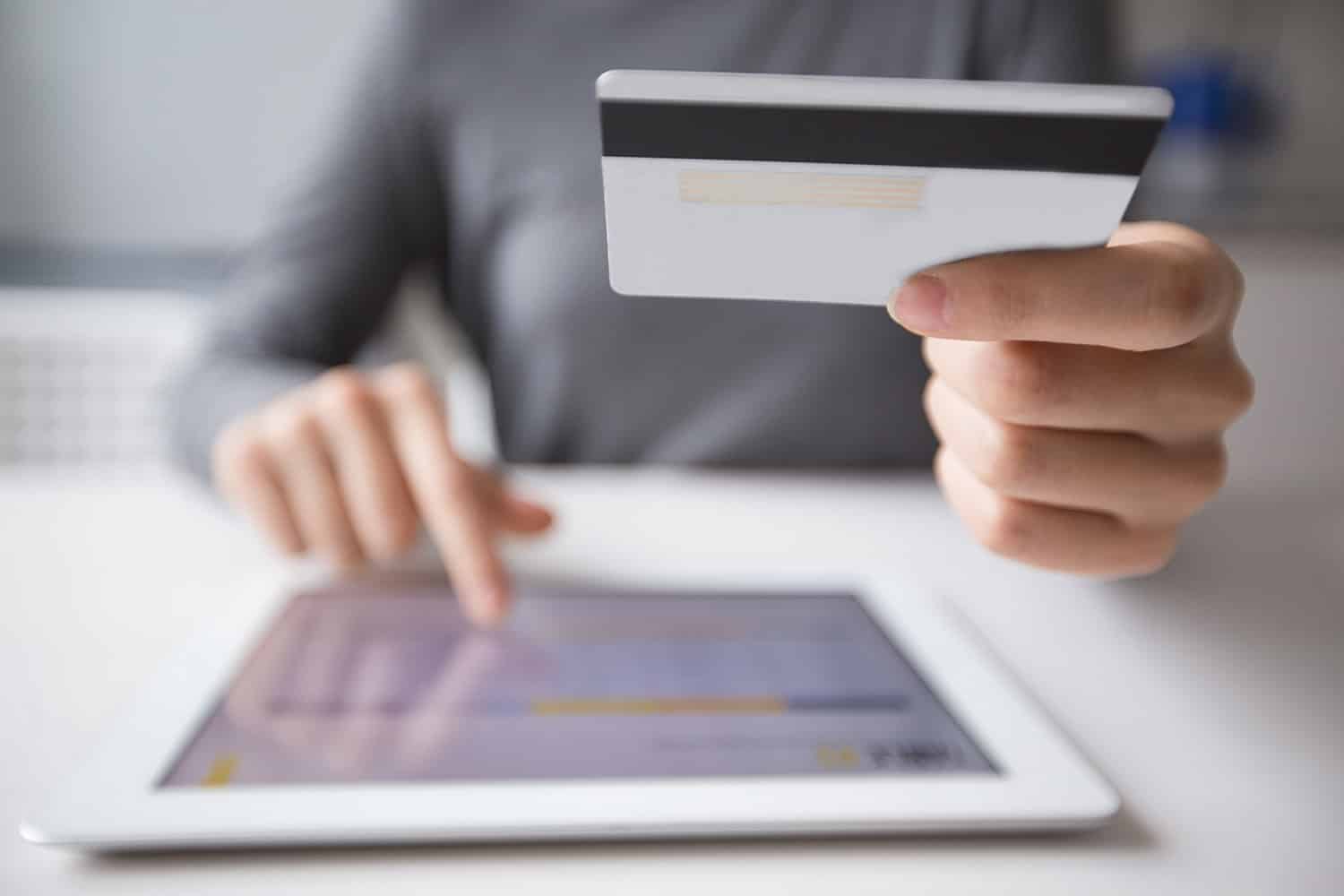 4. Make the transfer
We ask you to transfer the amount you have specified to our bank account within 24 hours. This is the only way we can give you the current exchange rate. After getting the receipt of payment, we transfer the money to the recipient's bank account. Within one to four business days everything is processed – you will receive a confirmation email when the payment has been processed by us.
How can we offer such great exchange rates?
High exchange fees are in the past for us, and now also for our customers. We change large sums of money from CHF to EUR every year and therefore we have a benefit of better exchange rates. We would now like to pass this advantage on to our customers, who can now save a lot of money when buying cars from other European countries.
Do you have any questions?
We love questions and will gladly help you!
ÖFFNUNGSZEITEN
(MONTAG BIS FREITAG)
08:00 Uhr bis 12:00 Uhr
13:30 Uhr bis 17:00 Uhr