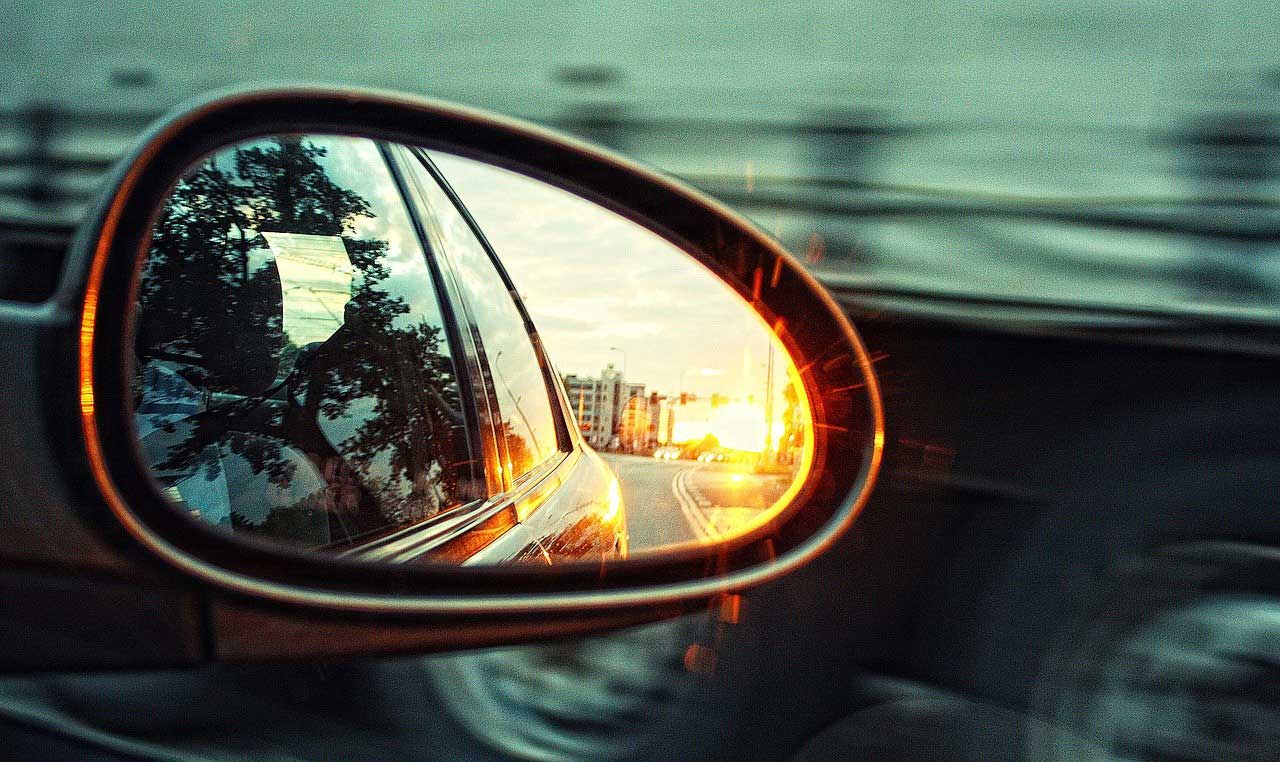 The Import-Butler.ch is a car import service provider and takes over the complete import up to the Swiss registration for you. Importing cars can be that simple.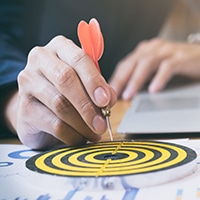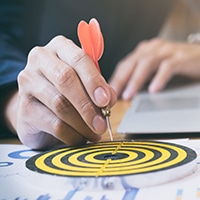 The Import-Butler Mission
The Import Butler offers its customers at home and abroad a professional car import service for new and used cars. The company is an independent service provider without its own vehicle dealer. Through its neutrality, private individuals receive the best possible import advice and are at the centre of all activities at all times. The import butler has made it his business to constantly reinvent himself in order to develop more efficient and customer-oriented processes.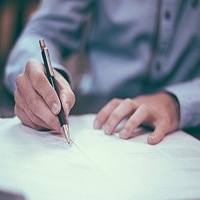 History of the
Import-Butler.ch is a brand of CO2 Börse AG. The Winterthur-based company was founded in 2012 with the introduction of the CO2 tax in Switzerland. Die innovativen CO2- und Autoimportlösungen für die Automobilindustrie im In- und Ausland führten 2015 zur Einführung der Marke Import-Butler.ch für Privatpersonen.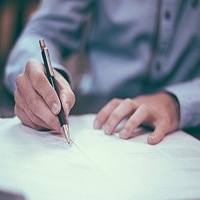 The whole Import-Butler.ch team is looking forward to hearing from you!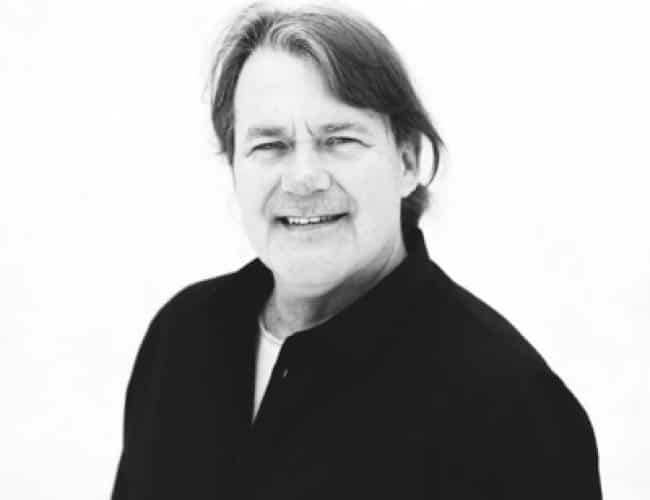 ROGER HODOSY
Execution Specialist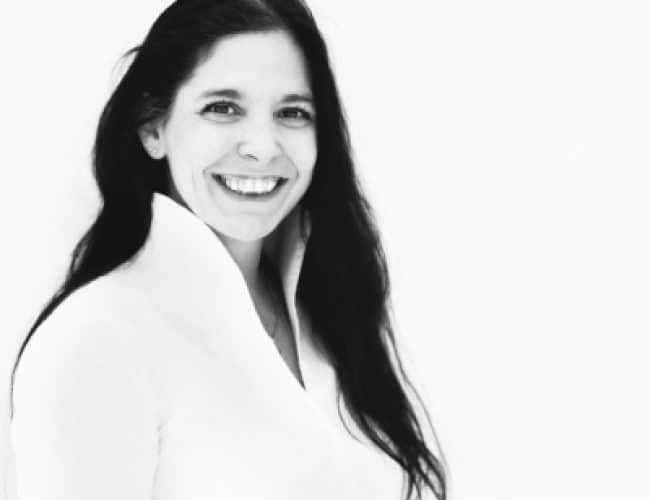 CARO BIERI
Customer Support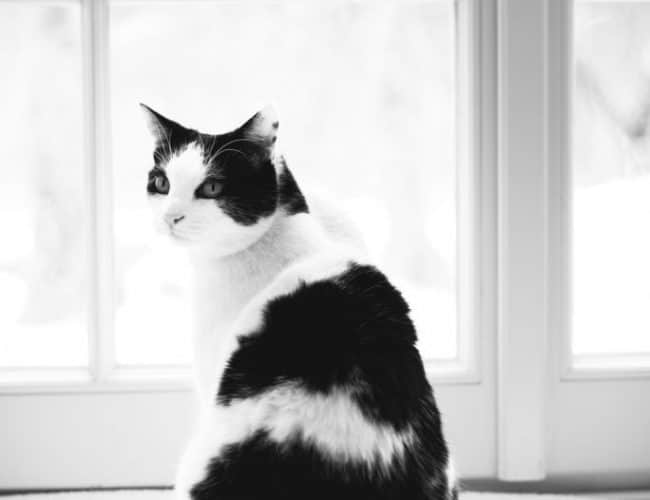 STEFAN DER KATER
Chief Human Resources Officer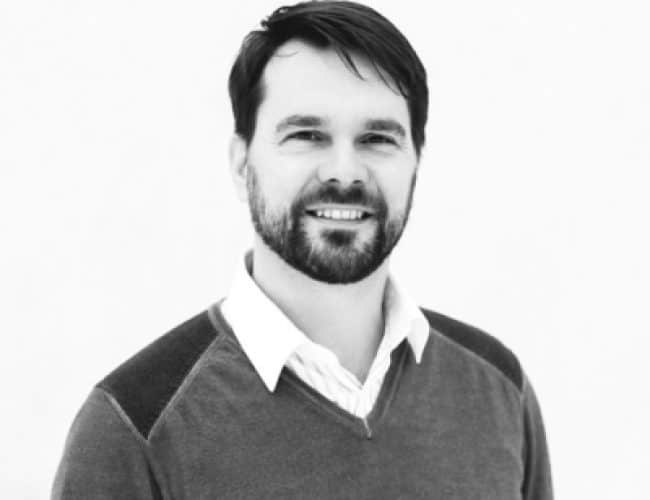 PETER RICHLE
Managing Director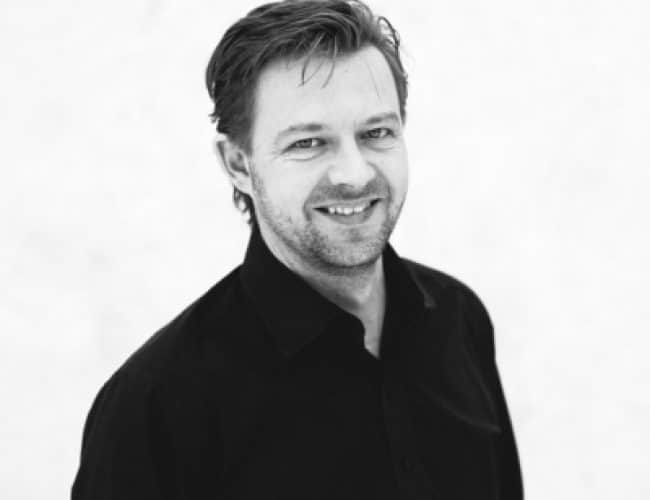 RUDOLF BIERI
Managing Director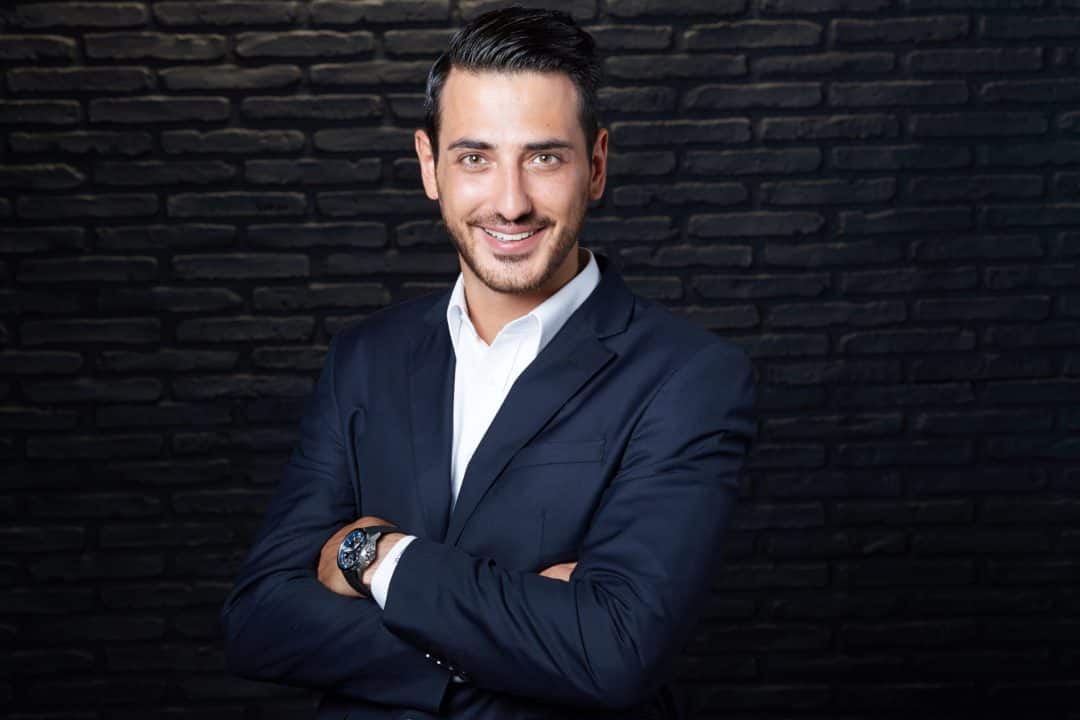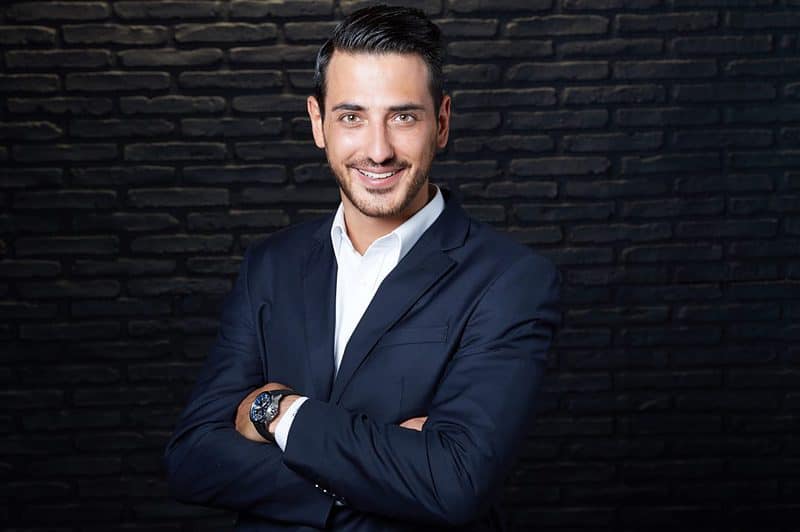 Michael Eigenmann
Head of Marketing
We love questions – Do you have one for us?
OPENING TIMES
(MONDAY TO FRIDAY)
08:00 AM to 12:00 PM
13:30 PM to 18:00 PM