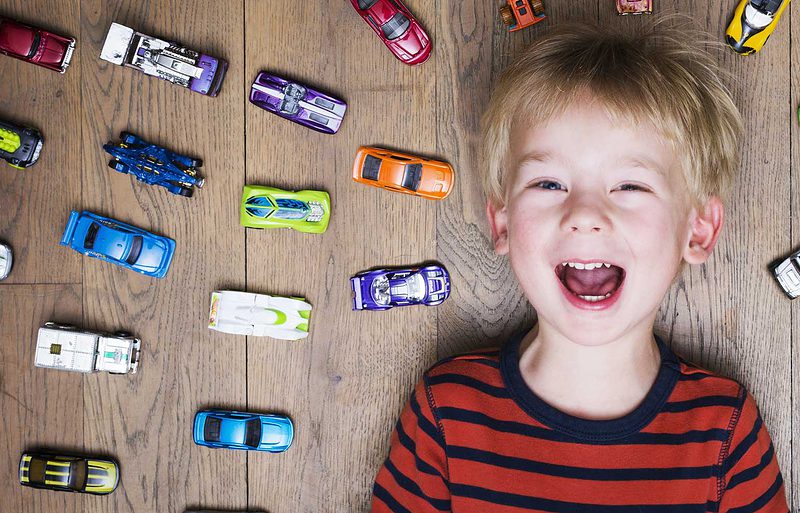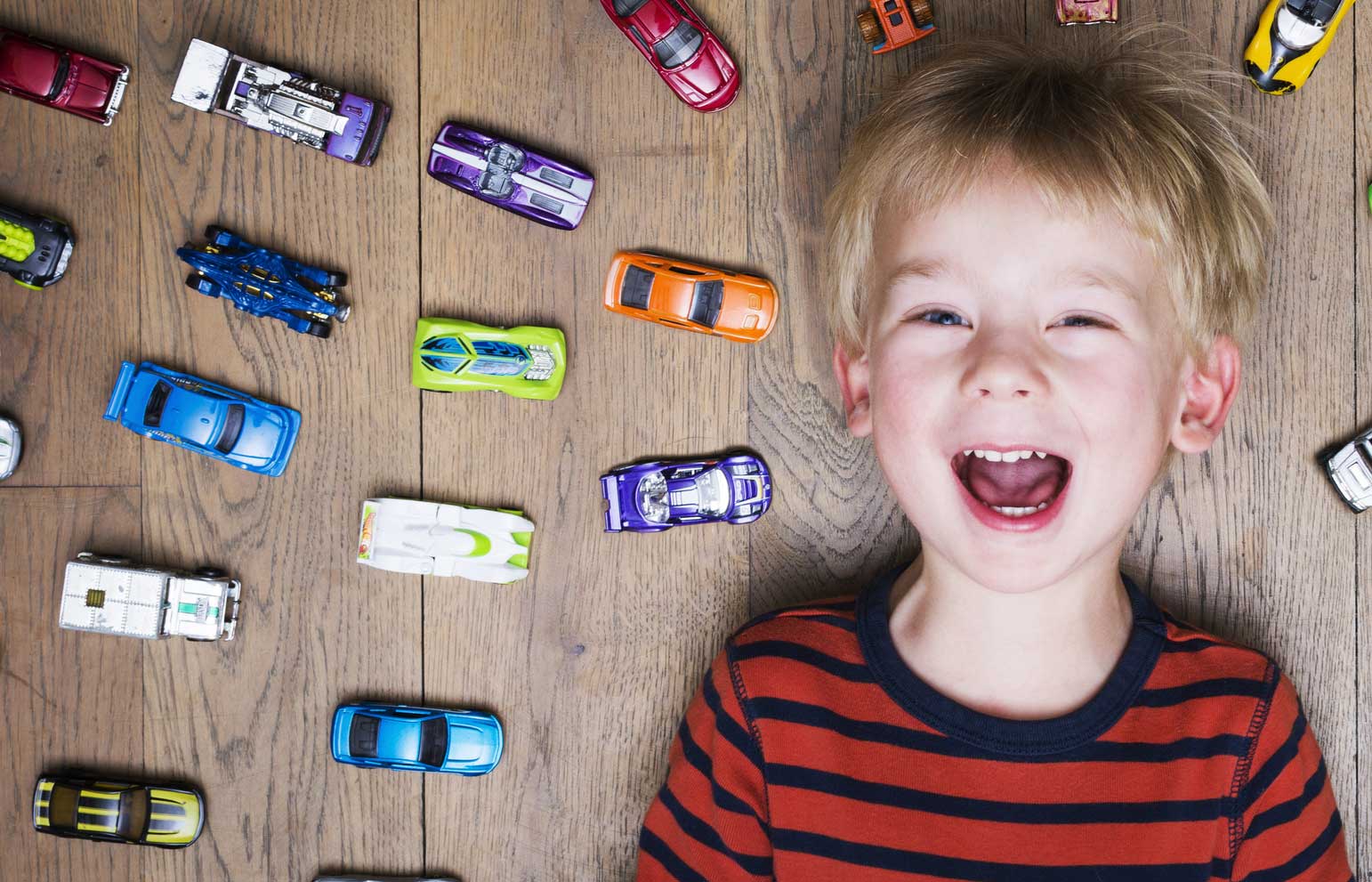 How to find, calculate and import your new car into Switzerland.

1.4 MIO AUTOIMPORT OFFERS Thanks to our cooperation with Europe's largest car platform mobile.de.

CALCULATE CAR IMPORT Full cost transparency in seconds.

AUTOIMPORT SERVICES Simplest car import through our experience from thousands of transactions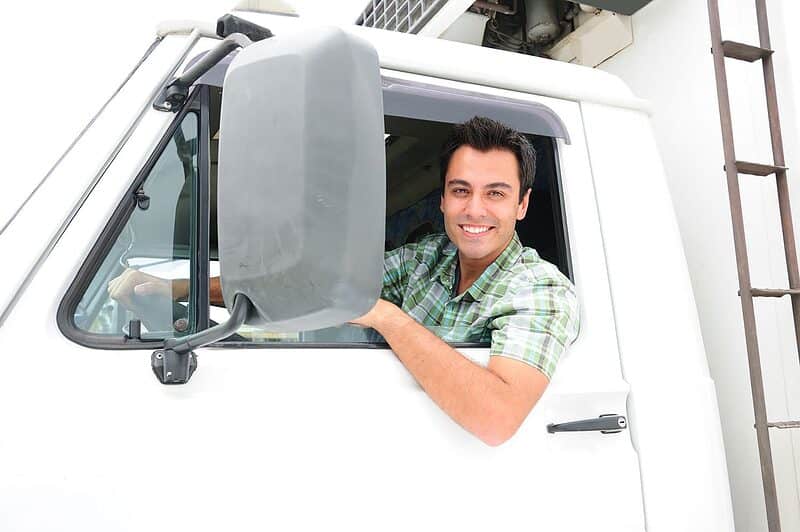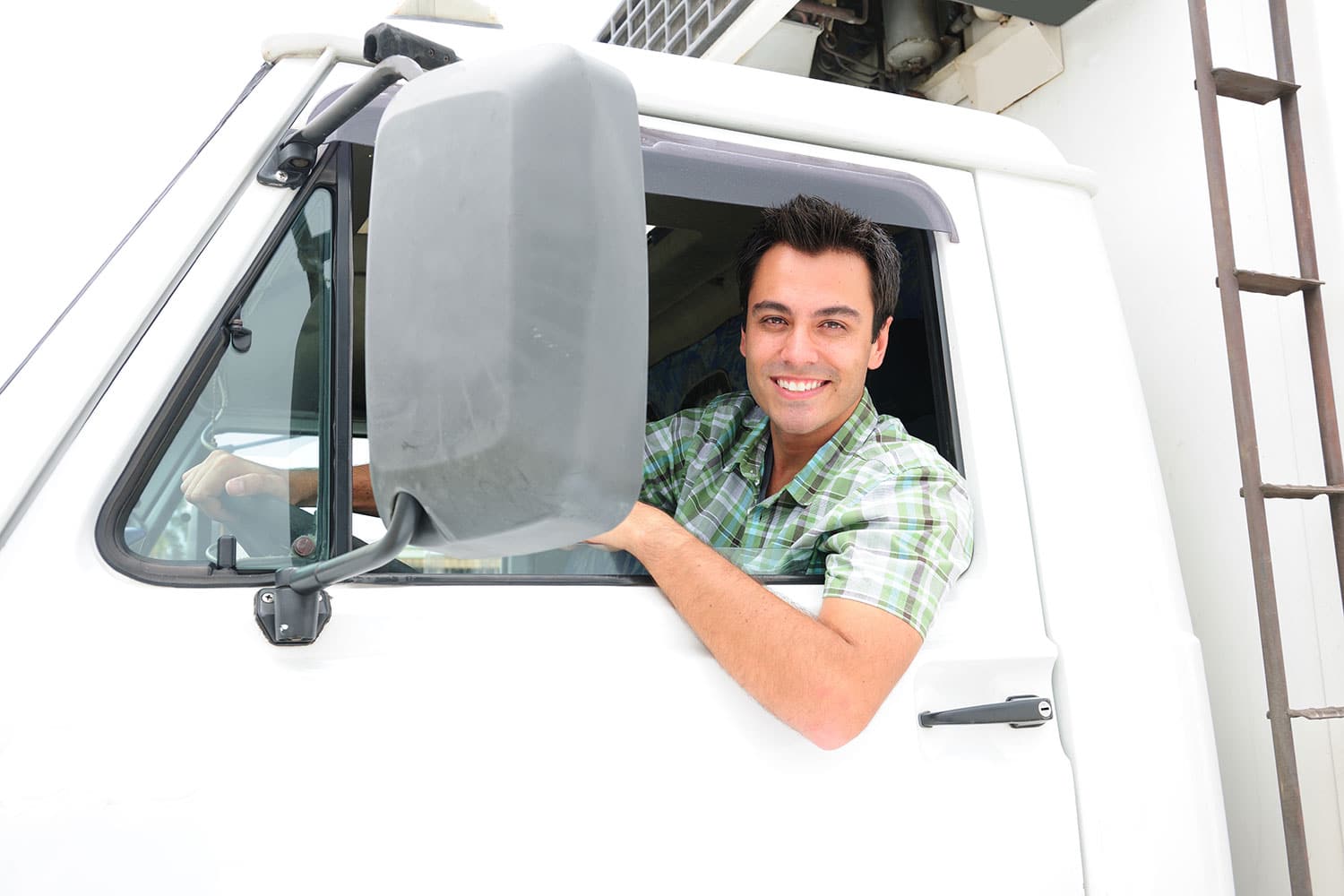 1. Car transport by truck
If your new car arrives in Switzerland SAFELY AND FAST, we load your car directly at the dealership of your choice by a Swiss transport company with the truck.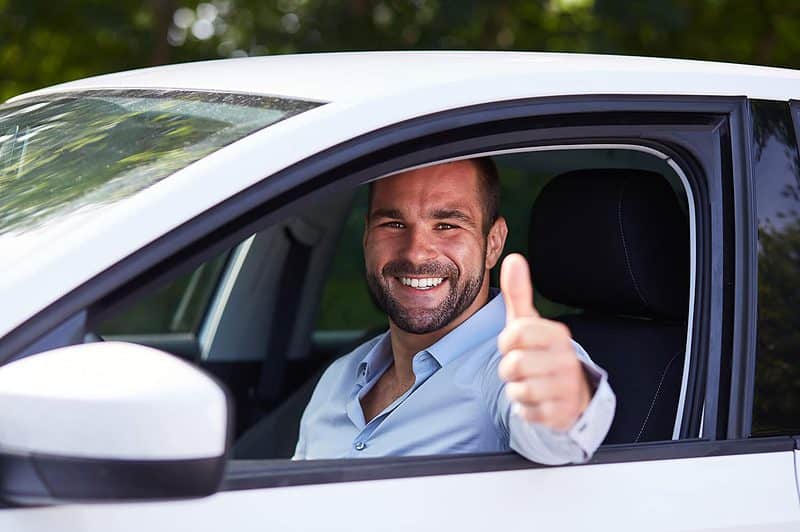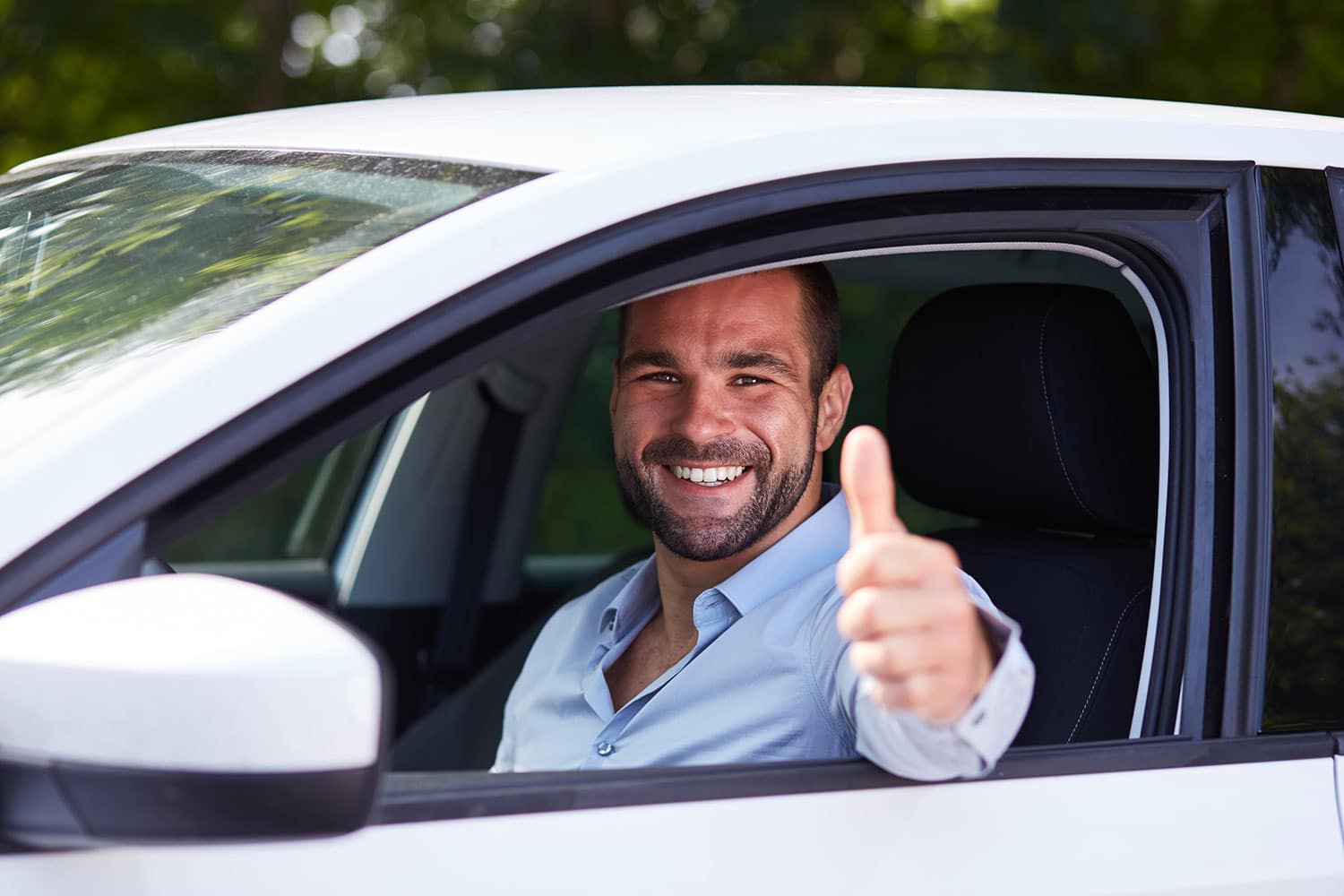 2. customs clearance and VAT
The fact that after the direct import of the car you also receive the already PAID VALUE ADDED TAX from the car dealer, your car will be cleared through customs at the foreign customs' office, exported and imported into Switzerland.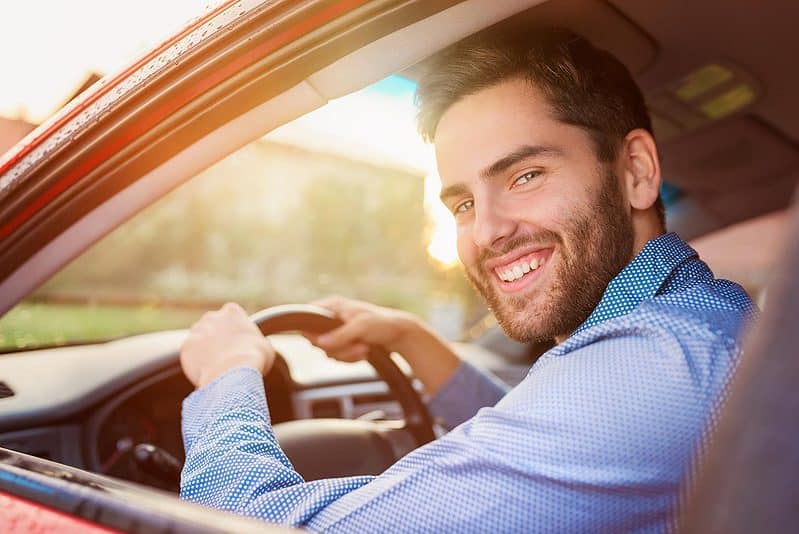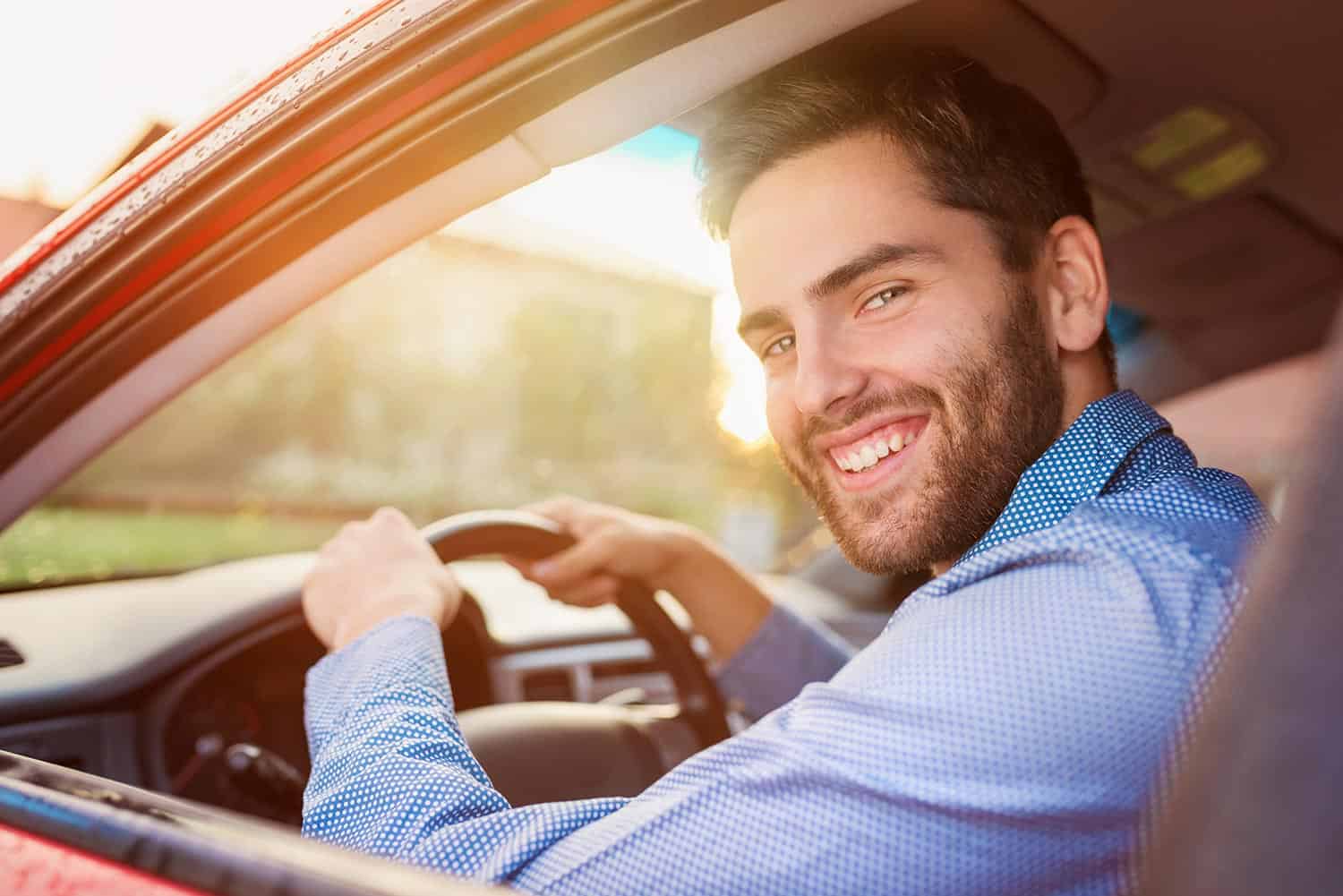 3. processing the CO2 tax
Cars that have NOT been registered abroad LONGER THAN 6 MONTHS and are imported into Switzerland may have to pay a CO2 tax at the Federal Roads Office.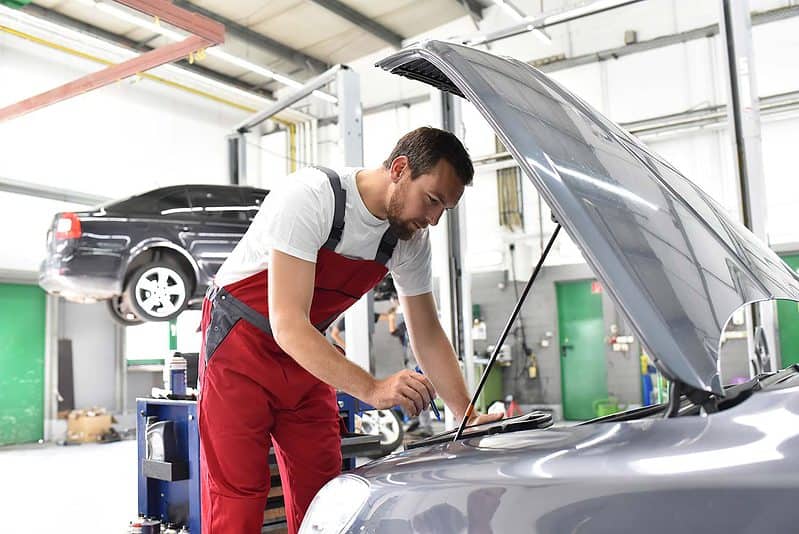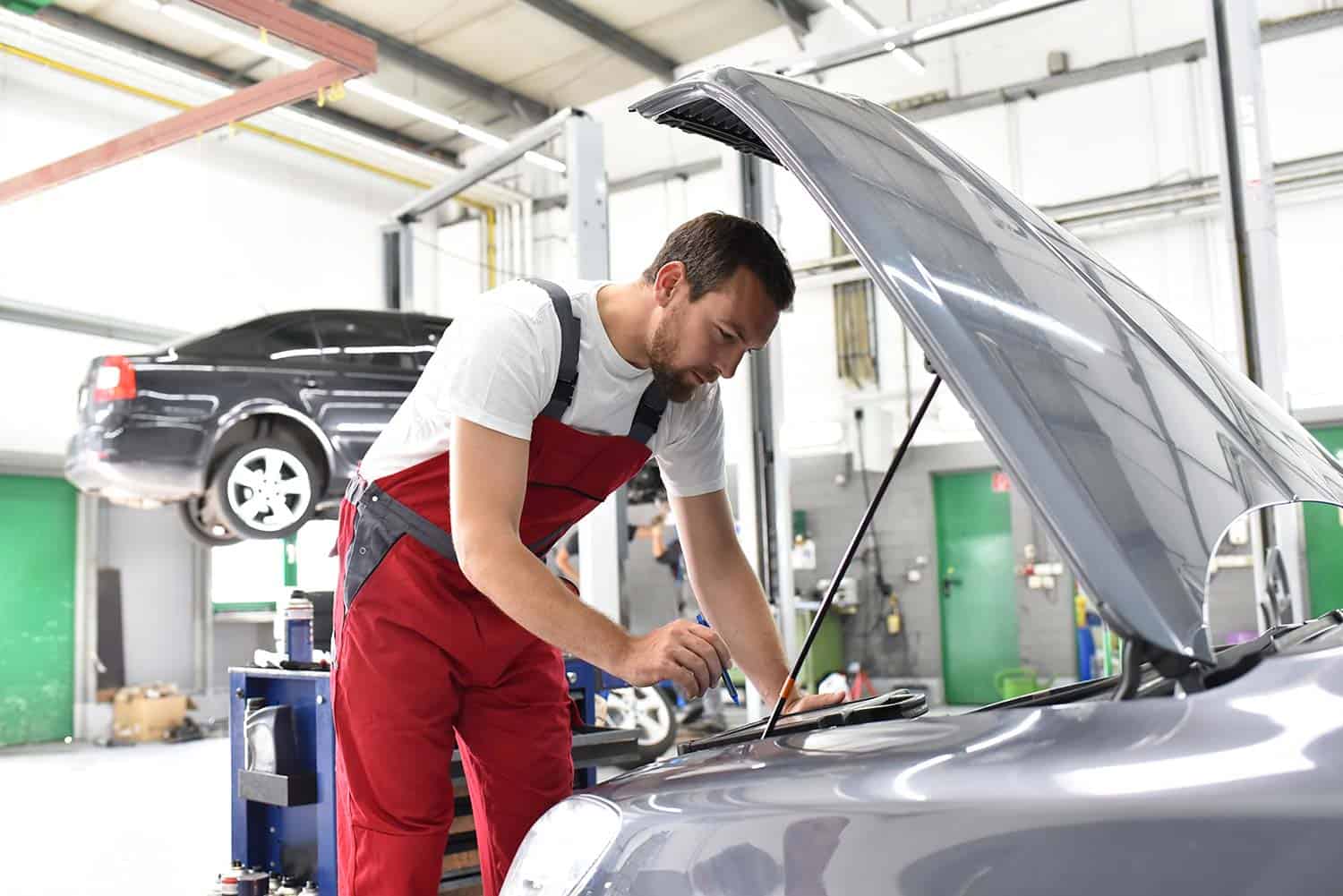 4. motor vehicle control for import cars
Every car imported into Switzerland, whether new or used, must be inspected by the Swiss Motor Vehicle Inspectorate.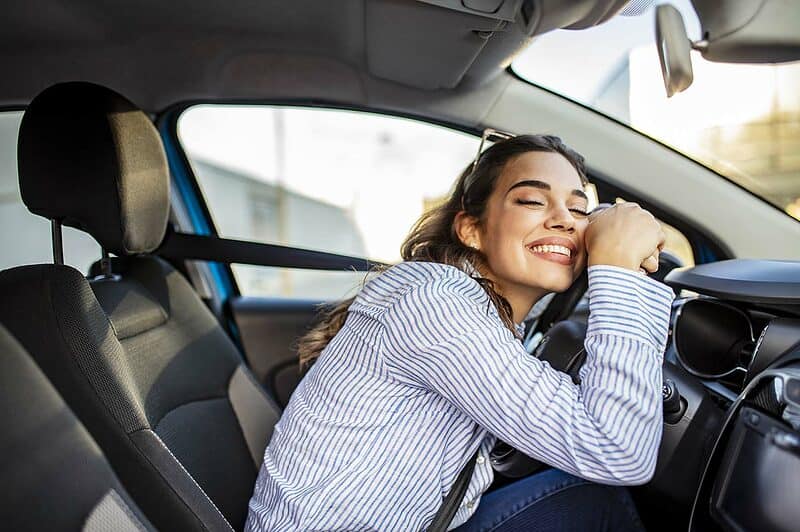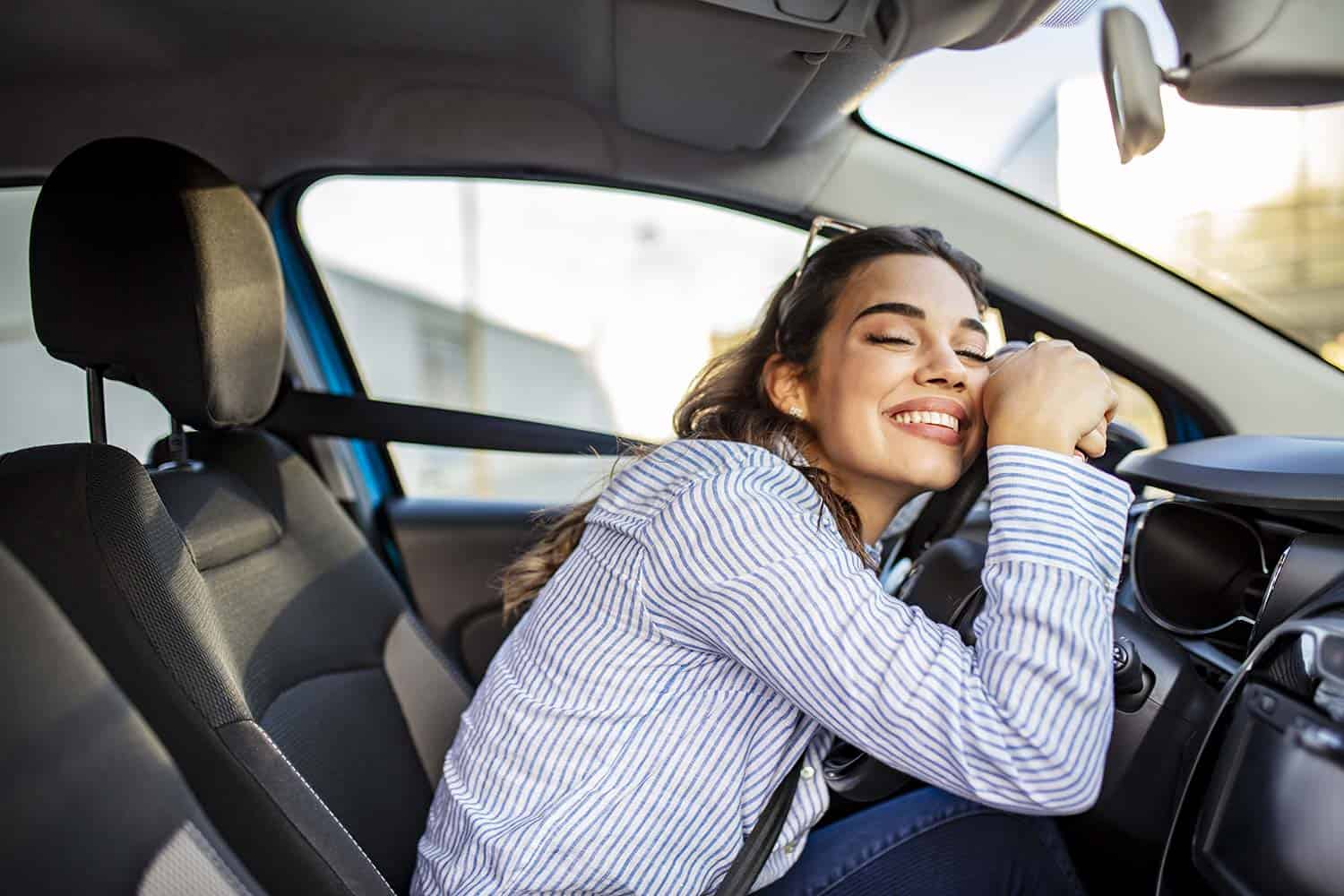 5. car insurance market check
Before your car can be registered, you will need proof of insurance. In Switzerland, the car insurance for the exact same vehicle can be up to 50% PREMIUM DIFFERENCE.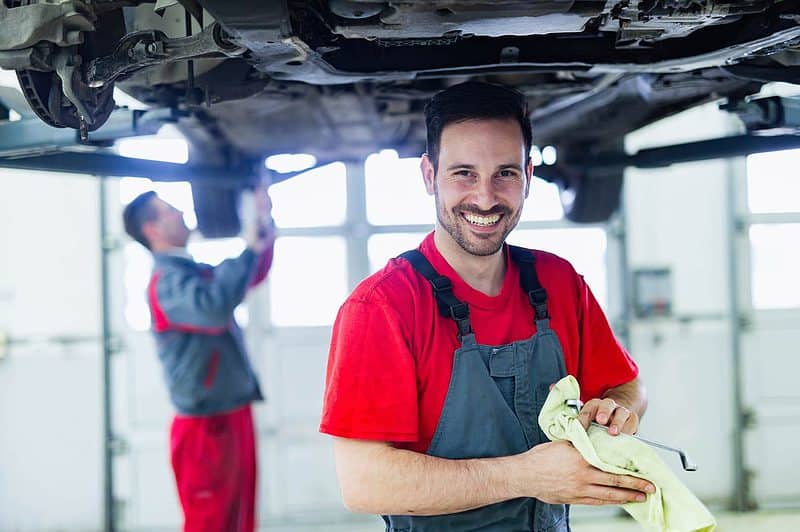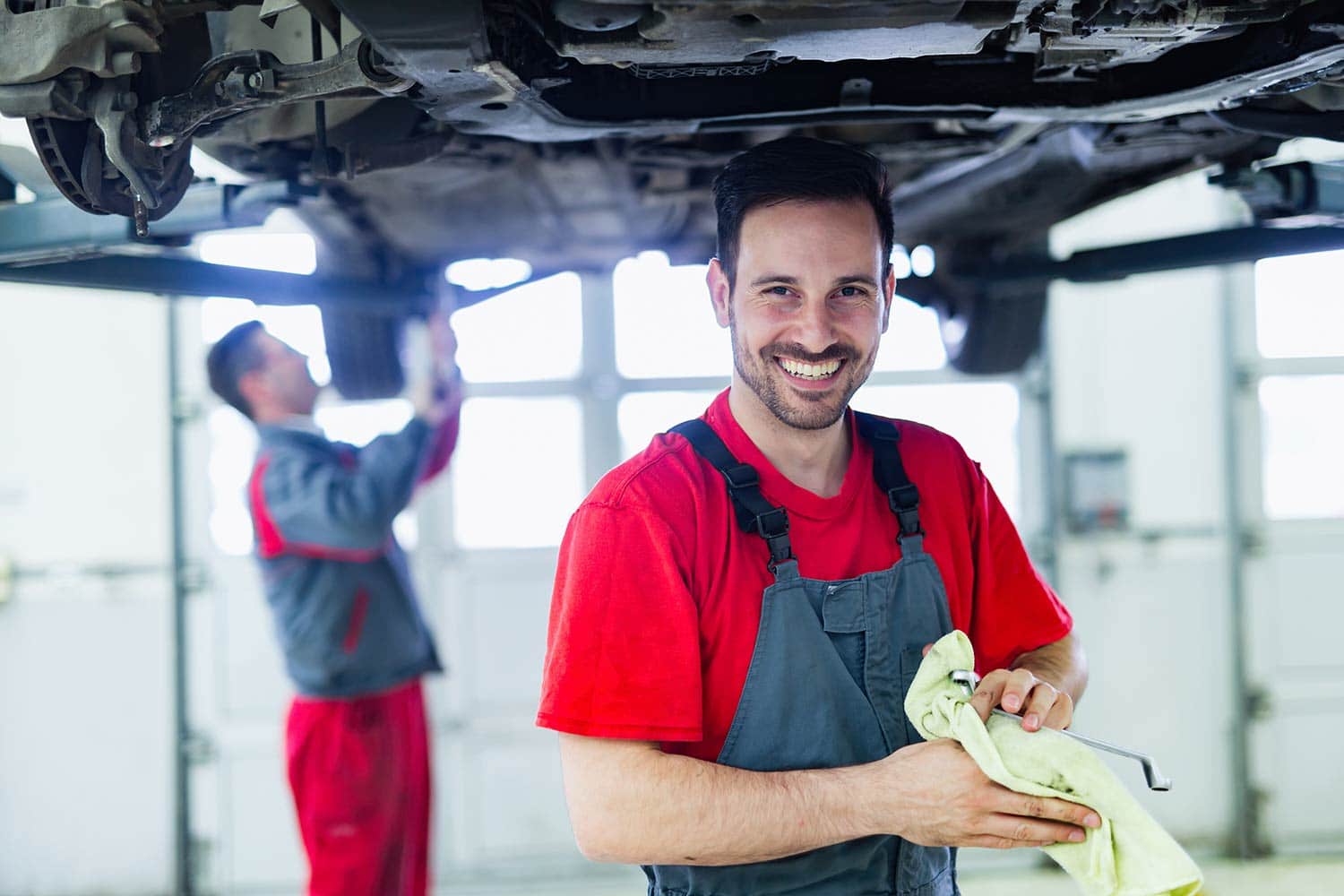 6. register import car in Switzerland
After all auto-import steps have been carried out, you will receive SWITZERLAND APPROVAL and your license plate.
What are the costs of importing a car into Switzerland?
Get a free auto import checklist and more step by step information. Simply enter your e-mail address.
Secure data transmission through SSL encryption.
Frequently asked questions about Auto Import Switzerland
Car Import Switzerland – Contact form
Do you have a question about Auto Import Schweiz?
Use our comprehensive knowledge database or contact us.
You can reach us as follows:
Import-Butler.ch
by CO2 Börse AG
Büelrainstrasse 15a
8400 Winterthur
Switzerland

Monday to Friday
08.00AM to 12.00PM
13.30 PM bis 18.00 PM
ÖFFNUNGSZEITEN
(MONTAG BIS FREITAG)
08:00 Uhr bis 12:00
13:30 Uhr bis 18:00 Uhr