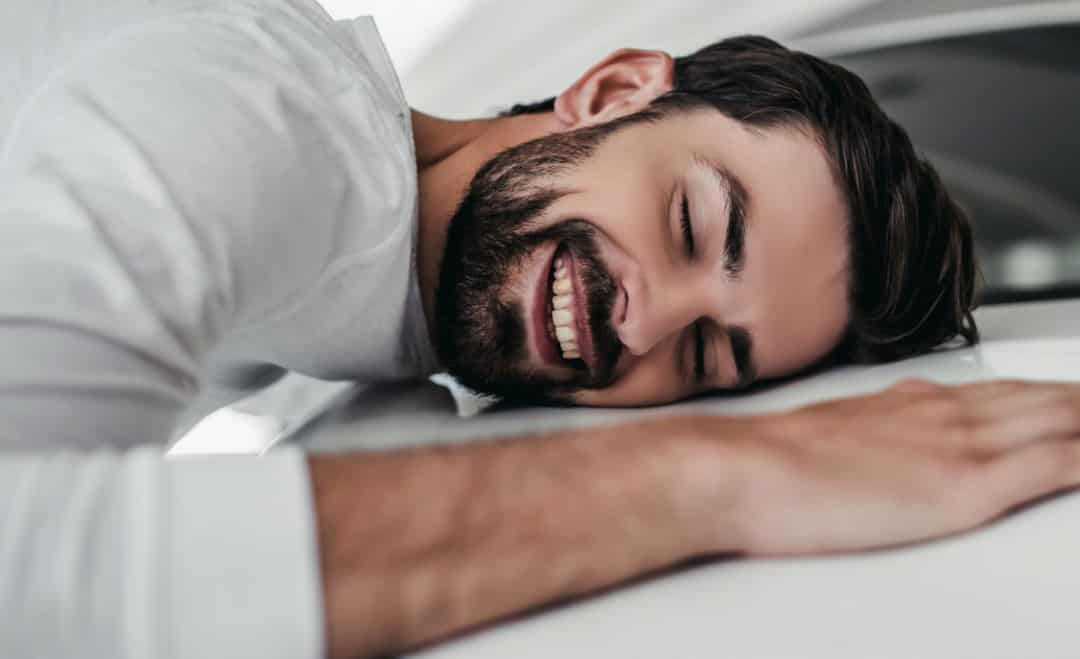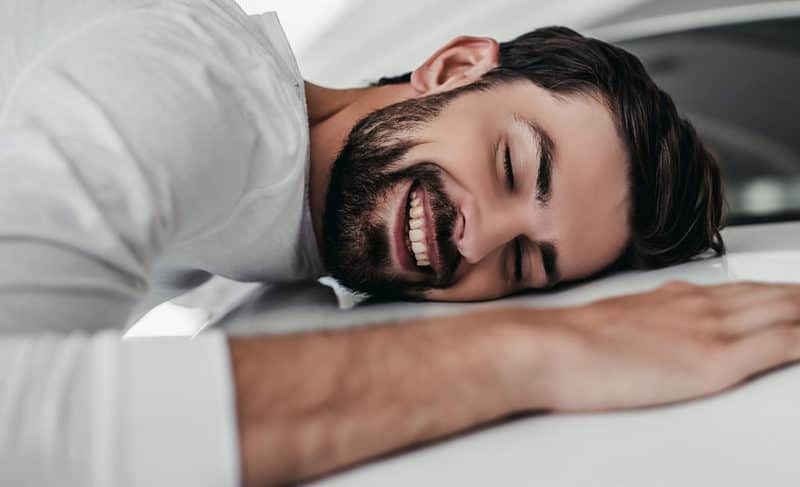 Autoimport – Services
These are our import services that make everything easier for you.

Would you like to buy a new car and benefit from the large selection of vehicles and attractive prices abroad?
With Import-Butler.ch you have an experienced car import specialist at your side, who takes over the entire car import processing for you in Switzerland.
Thanks to the cooperation with Mobile.de, the largest car platform in Germany with over 1.4 million offers, you can start the import calculation in any detailed vehicle view. Finding and calculating a vehicle offer in Germany has never been so easy.
After the import calculation you simply select your desired import services and entrust us with the handling.
Autoimport services – Contact form
OPENING TIMES
(MONDAY TO FRIDAY)
08:00 AM to 12:00 PM
13:30 PM to 18:00 PM